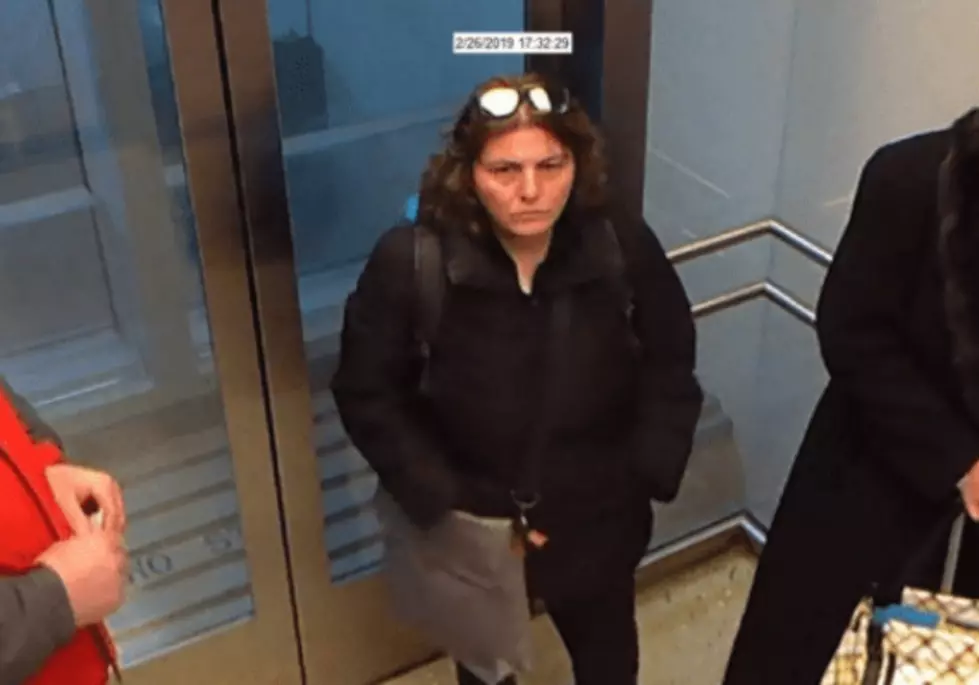 Body Found in Mississippi Near Red Wing ID'd
photo supplied by Eau Claire Police Department
Eau Claire, WI (KROC-AM News) - The body recovered from the Mississippi River near Red Wing this week has been identified as a Wisconsin woman who went missing in the Twin Cities in late February.
The Eau Claire Police Department today sent out a notice canceling a missing person alert that was issued through the Minnesota Bureau of Criminal Apprehension after 47-year-old Ayan Muzeyyen was reported missing on February 26th. Officials reported she was supposed to board a flight from the Twin Cities to Turkey, but refused to board the plane and became separated from her brother who was going to accompany her. She was seen on a security video boarding a light rail train leaving the Twin Cities Airport headed for the Mall of America.
Her remains were spotted by a man fishing in the backwaters on the Wisconsin side of the Mississippi River just north of Red Wing on Tuesday. The cause of death has not been released.