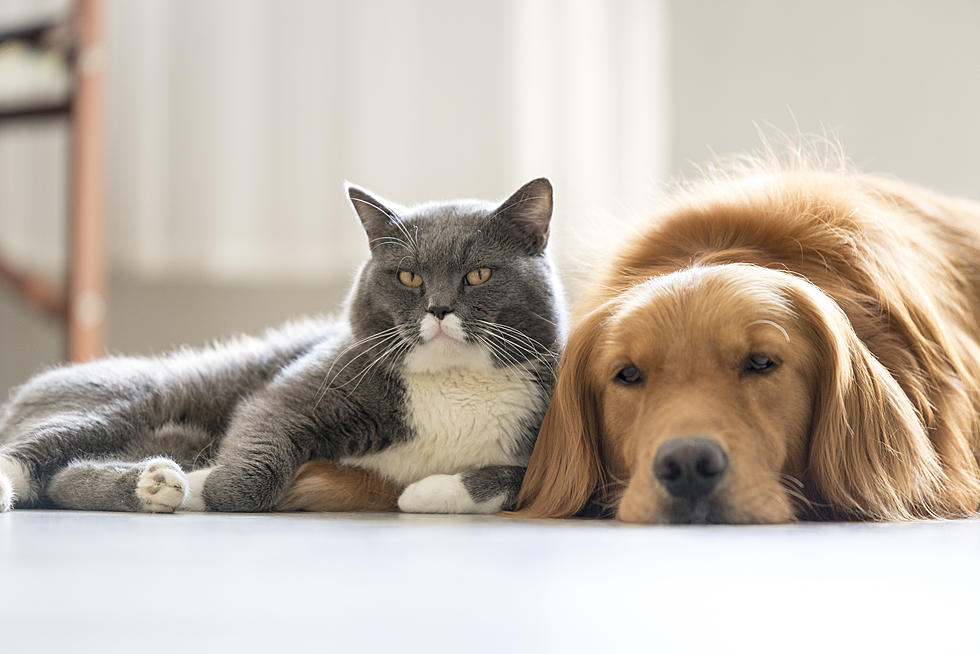 Budgeting, Saving, and Preparing for Pet Related Expenses
chendongshan
Planning for the unexpected is always a Good Money Move but many people overlook what could be a significant unexpected expense, the cost of pet ownership. This week, Jenna Taubel with First Alliance Credit Union provides details about some of the expected and unexpected expenses associated with having a pet or multiple pets, along with ways to make Good Money Moves in budgeting, saving, and preparing for those pet-related costs.
Use the button below to listen to Good Money Moves podcast episode 51 from June 4, 2020:
NEW! The Good Money Moves podcast is now available on:

Hear the best tips and advice for making Good Money Moves to help you gain confidence in managing your money. Every Saturday morning, Andy Brownell, from KROC AM, and Jenna Taubel, from First Alliance Credit Union, chat about a wide range of financial topics with various financial experts from First Alliance Credit Union's knowledgeable team of advisors.