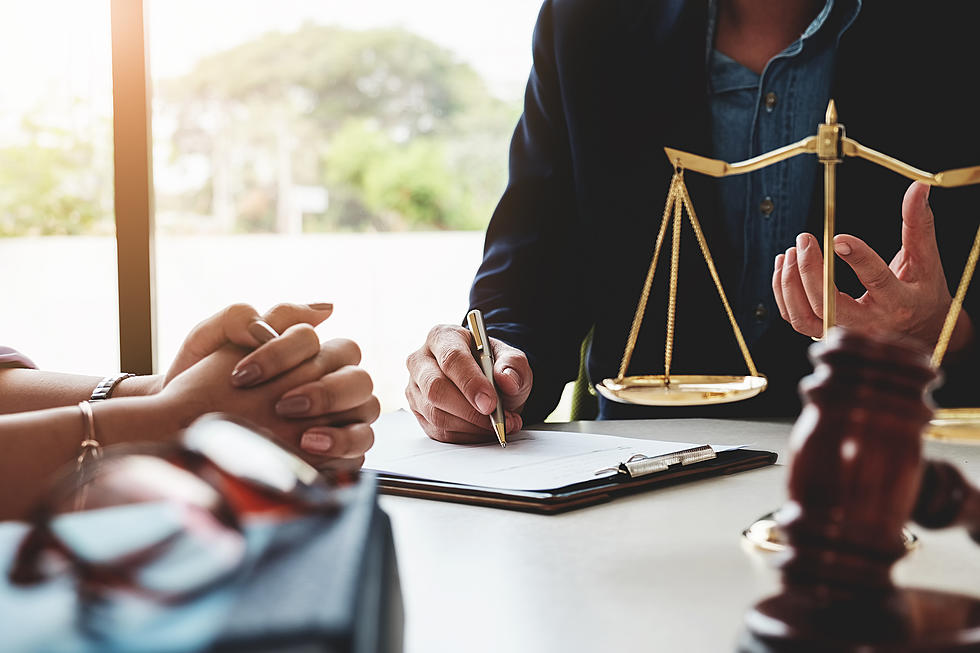 What to Do With Money From an Inheritance
Jirapong Manustrong
Making Good Money Moves can be difficult after a person receives an inheritance. It is easy for an individual's judgment to be clouded because of the emotions tied the loss of a loved one. Jenna Taubel and Michelle Dodd with First Alliance Credit Union point to some of the potential pitfalls associated with receiving an inheritance and explain strategies that can be employed to avoid making costly mistakes.
Use the button below to listen to Good Money Moves podcast episode 54:
NEW! The Good Money Moves podcast is now available on:

Hear the best tips and advice for making Good Money Moves to help you gain confidence in managing your money. Every Saturday morning, Andy Brownell, from KROC AM, and Jenna Taubel, from First Alliance Credit Union, chat about a wide range of financial topics with various financial experts from First Alliance Credit Union's knowledgeable team of advisors.