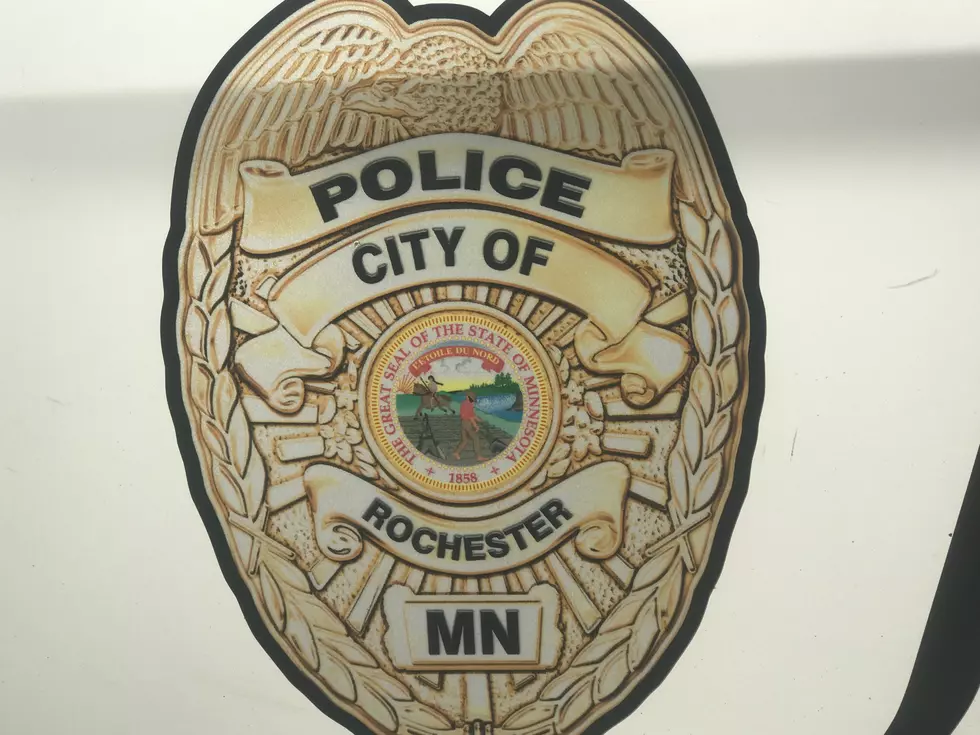 Bullet Strikes Mobile Home in Rochester
TJ Leverentz/TSM
Rochester, MN (KROC-AM News)- Rochester Police are investigating the source of a gunshot that struck a mobile home along Marion Rd. Tuesday evening. 
Police Captain Casey Moilanen says officers responded to the residence in the 1600 block of Marion Rd. around 7:30 p.m. A 62-year-old man told officers he was standing by a dryer when he heard a loud noise and the dryer began smoking. The man said he moved the dryer away from the wall and saw a bullet fall to the ground. 
Moilanen said responding officers saw a bullet hole on the outside of the home struck with gunfire and spotted another bullet hole in a neighboring home. Police say the trajectory of the two holes suggests the shot may have been fired out of the neighboring residence. 
Moilanen said officers executed a search warrant at the neighboring home but did not find evidence a shooting had taken place. He said there were four people in the home struck by the bullet and that no one was injured.
FILL IN THE BLANK: Rochester has way too many ________.
If someone asked you, "What does Rochester have too many of?", what would you say? I asked that question to people living in the Med City and got quite the list of answers. Some might make you laugh (cause they are true) and others may have you scratching your head a bit because this is the first time you've realized we have a few issues happening in our gorgeous city. Scroll through the list that were sent to me and see how many you agree with.