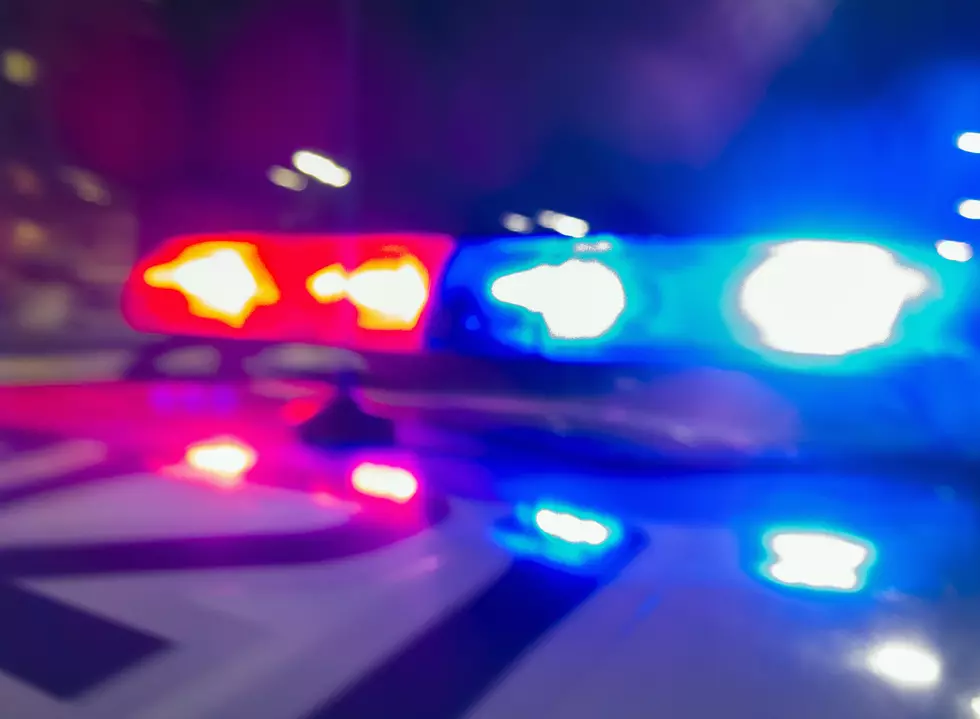 Byron Man Convicted of Causing Fatal Crash
Getty Images/iStockphoto
Rochester, MN (KROC-AM News) - A Byron man has been convicted of a felony charge stemming from a fatal traffic crash on New Year's Eve 2016.
22-year-old Jordan Wilde was found guilty last week of criminal vehicular homicide for driving under the influence and causing a head-on crash by crossing over the centerline on Valleyhigh Road near Somerby golf course in Byron. The collision took the life of the other driver, 60-year-old Daniel Pyfferoen of Byron.
The investigation into the deadly incident determined Wilde's vehicle was traveling at over 60 mph at the time of the collision and there were no skid marks. Wilde also told officers he had smoked marijuana before the wreck and a blood test confirmed traces of marijuana in his system and the prescription drug Xanax.
He is scheduled to be sentenced on June 24th.