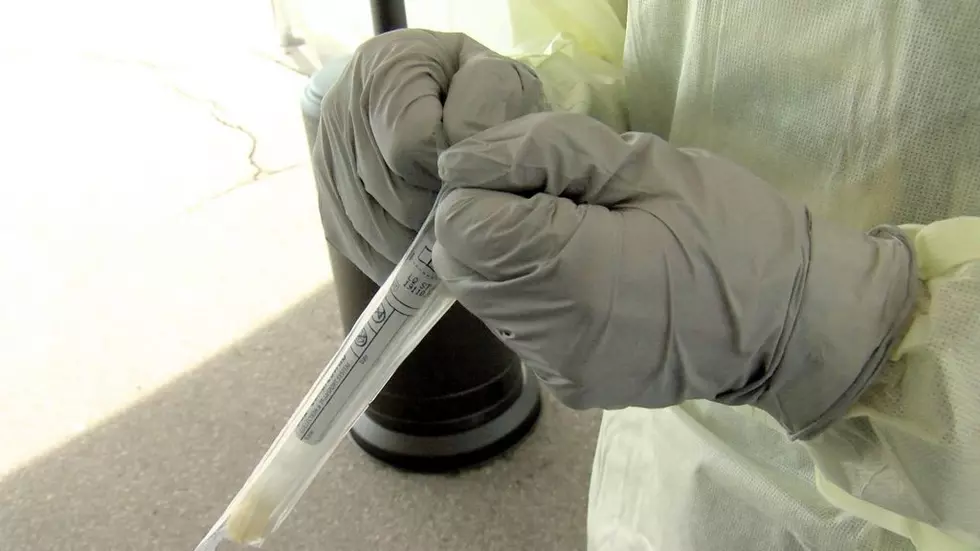 COVID-19: Minnesota Cases Approaching 1,000
Mayo Clinic News Network
St Paul (KROC AM News) - The number of confirmed COVID-19 cases in Minnesota will likely surpass 1,000 before the end of the day.
The total of confirmed cases has risen to 986. Just under half of the patients no longer need to be in isolation. The death toll is now 30 and the number of hospitalizations has increased to 223. Half of those patients remain in the hospital and 57 are in intensive care.
The update shows Olmsted County now has 96 confirmed cases and a third have recovered. Olmsted County has recorded two deaths.
The number of statewide tests has gone over 26,000.
Enter your number to get our free mobile app