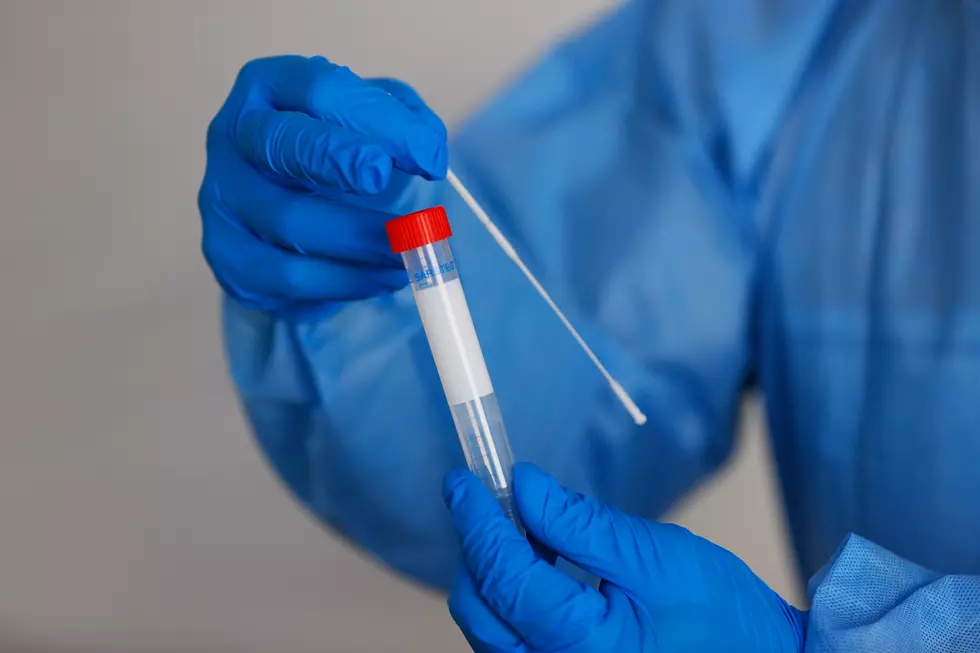 COVID-19: Minnesota Death Rate Drops For 2nd Straight Week
(Photo by Tom Pennington/Getty Images)
St. Paul, MN (KROC-AM News - There's mounting statistical evidence that suggests COVID-19 activity in Minnesota peaked last month.
The latest numbers reported by the Minnesota Department of Health show the average weekly and daily death rates have been trending lower for two straight weeks. 9 coronavirus-related deaths were reported today, which is the lowest single-day death toll since May 18th.
There were a total of 113 deaths during the past week, which is the lowest weekly death toll since the second week of April. The total from the previous week was 144, which is 30 below the death toll reported for the week of May 24th through the 30th. The 174 COVID-19 deaths reported by the State Health Department that week was the highest weekly total since the start of the pandemic.
Last week also marked the first time since the third week of April that the average daily death rate from the new illness in Minnesota has been below 20. The average for the week was just over 16 per day compared to the rate of nearly 25 per day in the final week of May.
The daily update from the state also shows the downward trend for COVID-19 related hospitalization that began two weeks ago continues. There are currently 390 people hospitalized due to the coronavirus infection throughout the state and 191 of them are in intensive care. It's the lowest overall total since May 4th, while the number of people hospitalized, but not in ICU, is the lowest since April 27th. The ICU bed usage total matched yesterday for the lowest since early May.
The Department of Health says nearly 13,000 COVID-19 tests were completed yesterday and detected 394 new infections, which pushed the cumulative total in Minnesota over 30,000. At the same time, the number of people who have recovered and no longer require isolation is now above 25,600.
Enter your number to get our free mobile app
UP NEXT: 8 Breathteaking Waterfalls Just a Short Drive From Rochester