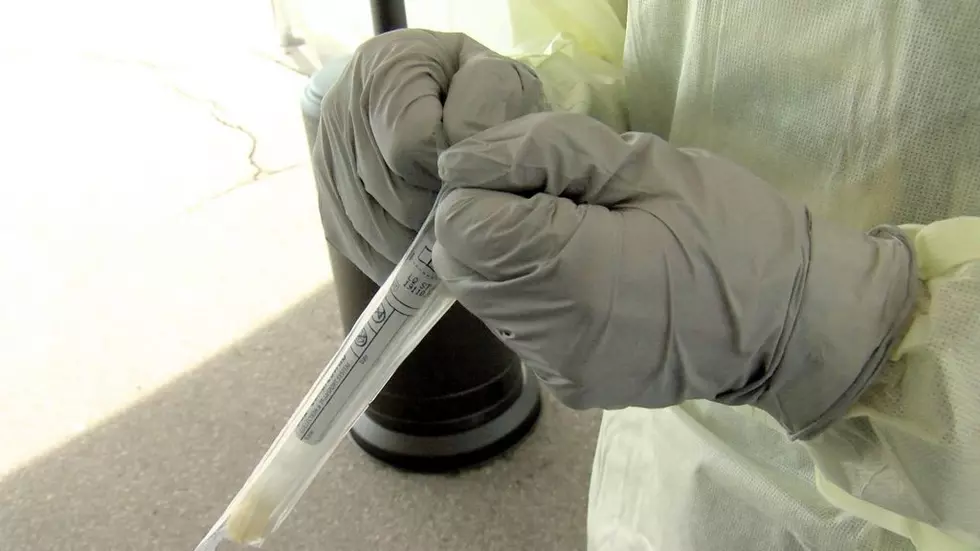 COVID-19: Minnesota Experiences Its Deadliest Day So Far
Mayo Clinic News Network
St Paul (KROC AM News) -  Minnesota has just recorded its deadliest day involving COVID-19 patients since the state health department began tracking the virus. 
The department's latest daily report shows 19 Minnesotans died from the virus Tuesday, the most ever for a 24-hour period. The death toll has risen to 179. 
There were more than 150 more positive cases confirmed Tuesday, raising the total to 2721. Nearly half have recovered. 
The number of patients needing hospitalization has risen to 660 with 240 still in the hospital and 107 of those are in intensive care.
As of Tuesday, more than 49,000 Minnesotans had been tested for the virus.
Enter your number to get our free mobile app