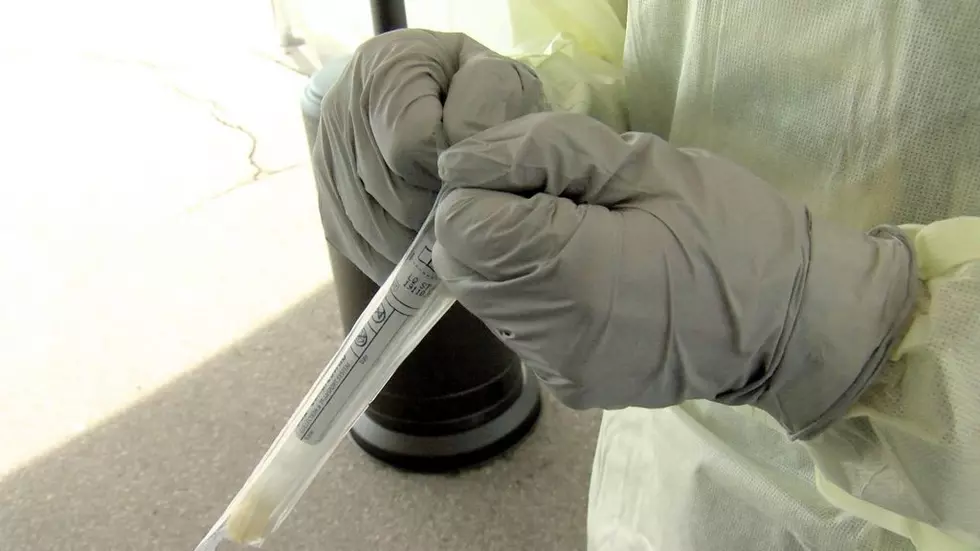 COVID-19: Minnesota Now Has More Than 10,000 Positive Cases
Mayo Clinic News Network
St Paul (KROC AM News) - The number of COVID-19 tests in Minnesota has gone over 100,000 and the number of positive cases has surpassed 10,000. 
The latest daily report from the Minnesota Dept. of Health shows the number of tests now stands at 101,270, up nearly 4,000 from the Thursday report. 
The total number of positive cases was put at 10,088. 
The report also shows the recent daily average death toll of 25 continues with the state total now at 534. One of those was reported in Olmsted County, which now has a total of nine. Olmsted County Public Health reported the person who died was a man in his 80's who lived in a private residence. It was the first COVID-19 death in Olmsted County that did not involve a resident of a nursing home or other congregate care facility. 
The number of deaths connected to nursing homes and other long term care facilities has risen to 434.
Enter your number to get our free mobile app
READ MORE: 10 free apps to help you get fit in our new normal