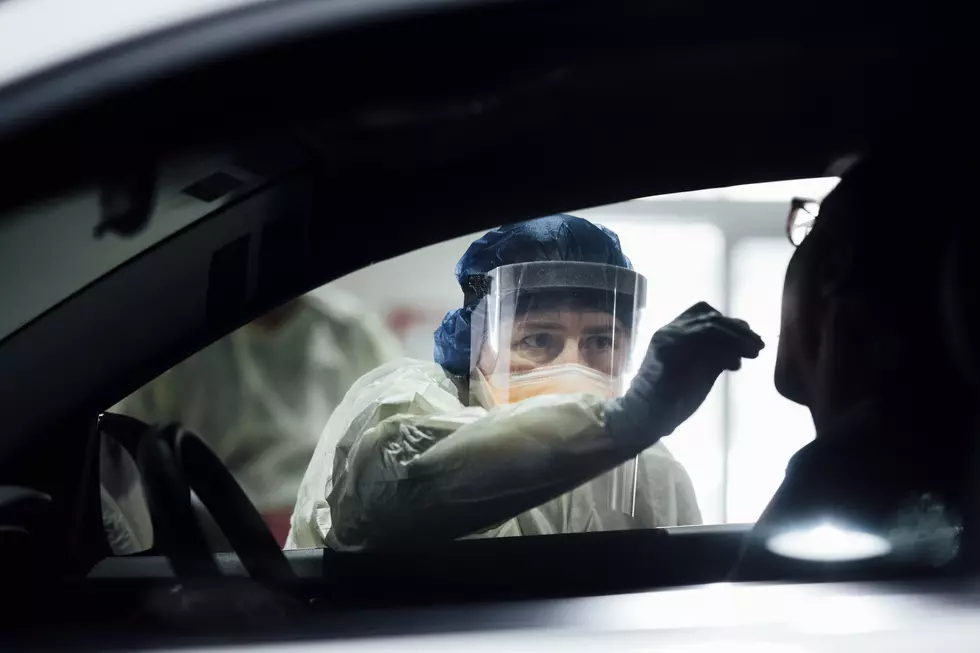 COVID-19: Minnesota Seeing Some Positive Trends
(Photo by Rohan Thomson/Getty Images)
St. Paul, MN (KROC-AM News) - There are some positive trends to report concerning the coronavirus pandemic in Minnesota.
The daily update from the state health department shows the number of people hospitalized due to COVID-19 and the percentage of positive results from testing for the infection are both trending lower. The percentage of tests that came back positive has slid from over 10.5-percent last week to about 9.5-percent this week.
The number of people currently hospitalized as a result of the new viral infection has been slowly dropping for the past week. After peaking at over 600 on May 28th, the total is now down to 512 with 244 of the patients in intensive care. The ICU bed usage is the lowest reported since May 28th, while the number of non-intensive care hospitalizations is the lowest since May 18th.
Overall, State Health officials today reported 404 new coronavirus infections, including 18 new cases in Olmsted County. Over 9900 tests for COVID-19 were completed yesterday which was the highest single-day total to date.
There were 29 additional coronavirus related deaths, while the number of people considered recovered and no longer needing isolation is up to almost 21,500.
Enter your number to get our free mobile app
SCARY: 10 of The Most Haunted Places In Minnesota