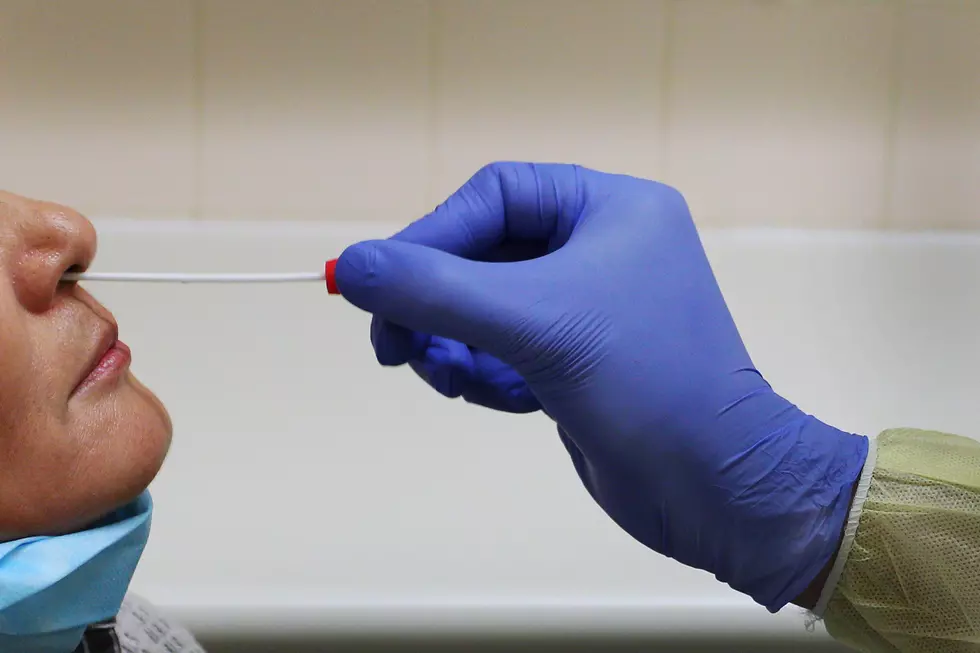 COVID-19: Minnesota Stats Remain Fairly Stable
(Photo by Lisa Maree Williams/Getty Images)
Enter your number to get our free mobile app
St. Paul, MN (KROC-AM News) - The daily COVID-19 update from the state health department continues to depict a fairly stable situation in Minnesota.
The report shows 924 new COVID-19 infections were identified by the approximately 18,700 tests that were completed on Friday. That works out to a positivity rate of just under 5-percent. 24 of the cases were in Olmsted County.
The Department of Health reported 4 additional coronavirus deaths statewide. All of them involved Twin Cities area residents who were in their 80s.
The number of people hospitalized due to COVID-19 has been fairly stable and trending slightly lower for the past week. There are currently 279 people hospitalized because of the new viral illness and 133 of them are in intensive care. The overall total is up 5 from Friday, while the use of ICU beds dropped by 5.
AMAZING! Old Grain Bin in Minnesota is now a bar in Wisconsin