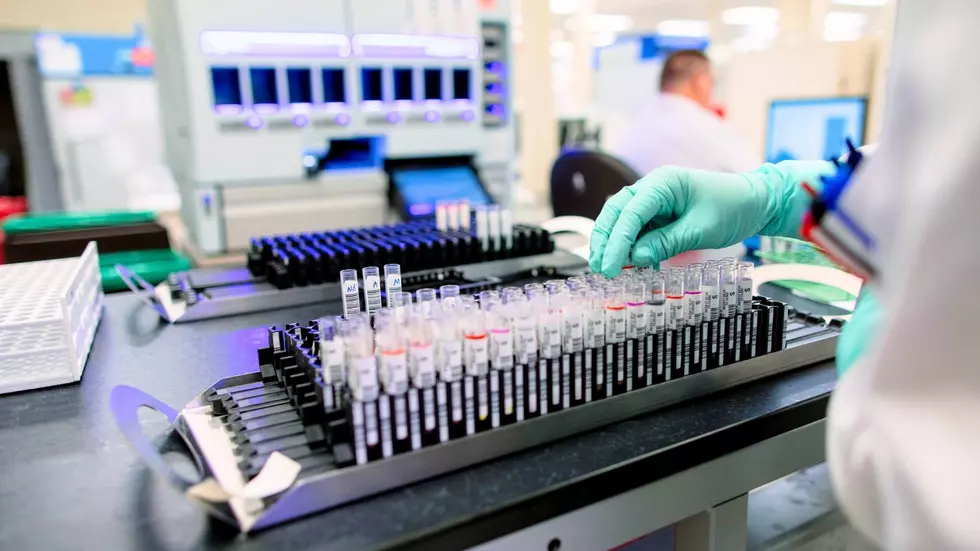 COVID-19: Minnesota's Recent Average Daily Death Toll Continues
photo courtesy Mayo Clinic News Network
St Paul (KROC AM News) - Minnesota's COVID-19 death toll has increased to 638, an increase of 24 from the previous report. 
That has been about the average daily increase so far this month.
Wednesday's report shows 16 of the latest deaths were residents of nursing homes and/or assisted living centers.
The report shows the number of tests has climbed to more than 122,000 and nearly 13,000 of those were positive.
Enter your number to get our free mobile app
$1.5 Million House Comes with Bonus Vineyard