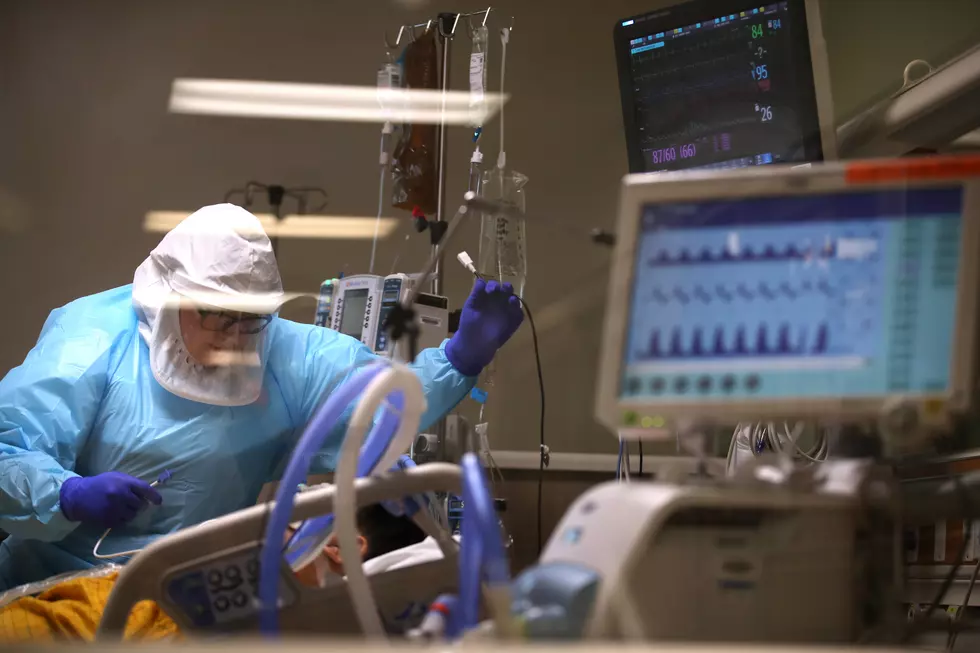 COVID-19: MN Average Daily Death Rate Has Not Risen in 4 Weeks
(Photo by Justin Sullivan/Getty Images)
St. Paul, MN (KROC-AM News) - Despite the daily COVID-19 death toll in Minnesota hitting new highs on multiple days during the week, the state has not experienced a surge of fatalities and the weekly total actually matched the four-week average.
The total for the past week, as of Saturday, was 152. That is up 10 from the previous week but was over 10 deaths lower than the total from the week of May 3rd through the 9th when the state reported 163 coronavirus-related deaths. The death toll for the week of May 10th through the 16th was 142, and the total number of deaths reported for the final week of April and the first two days of May was nearly the same as this past week at 151.
While the average daily death rate in Minnesota has been steady over the past four weeks, the number of ICU beds used by COVID-19 patients has steadily increased. The average for the week that ended May 2nd was just under 123 per day. The daily average for the past 7 days is 224.
The overall daily hospitalization rate also steadily increased during that time. The average for the past week was 534, which was just over 200 above the daily average in late April and the beginning of this month.
Enter your number to get our free mobile app
Minnesota Musicians Who Have Made An Impact