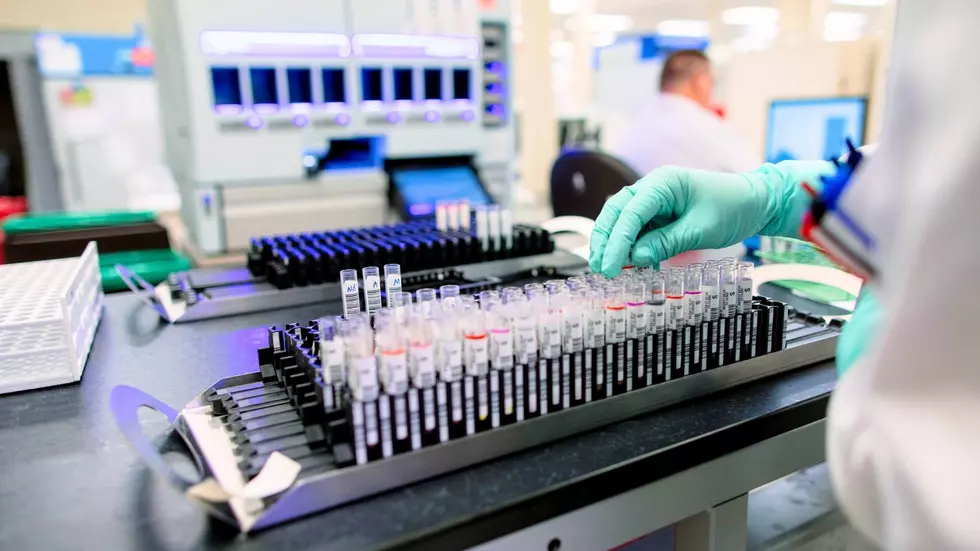 COVID-19: Rochester House Party Outbreak Halted by Public Health
photo courtesy Mayo Clinic News Network
Rochester, MN (KROC-AM News) - Olmsted County Health officials say the "house party" outbreak in Rochester that went "viral" on social media resulted in fewer than 20 confirmed COVID-19 cases, but Public Health Director Graham Briggs says "we dodged a bullet."
Briggs says, while the scope of the outbreak was not as large as the Facebook post by County Commissioner Mark Thein initially indicated, it represents a great story for the purpose of highlighting how quickly and easily the new coronavirus can spread, along with the importance of safe social distancing and contact tracing. In this case, Briggs says public health "detectives" were successful in interrupting what could have become a much larger outbreak.
Brigg says the party occurred in mid-April and was attended by one individual who was just beginning to experience symptoms associated with the new viral illness. That person then unknowingly infected 11 other people at the party, who then infected 5 other people who were not among the 30 or so party participants. Briggs says the ability to identify and isolate those infected during and after the party appears to have ended the spread of the illness that began with the gathering.
It has been several weeks since the identification of the last confirmed COVID-19 case linked to the party and Briggs today expressed confidence that this particular outbreak has ended. He noted that all of the infected individuals developed symptoms and some became quite ill, but they have all since recovered and no longer require isolation.
Enter your number to get our free mobile app
15 Minnesota Town Names That Are Hard to Pronounce