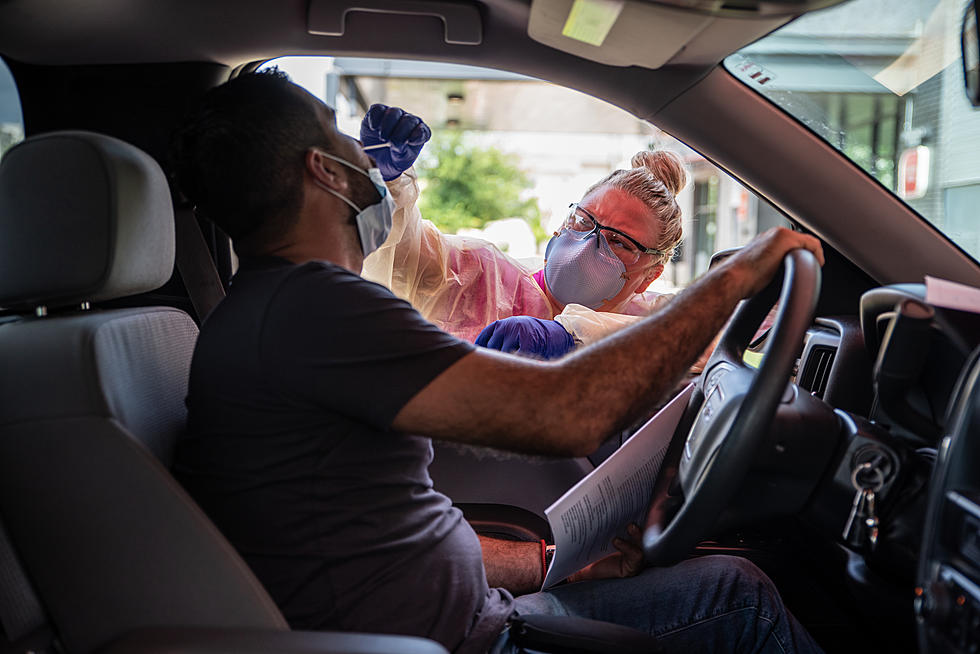 COVID-19: Third Olmsted County Death This Week
(Photo by Sergio Flores/Getty Images)
Rochester, MN (KROC-AM News) - Olmsted County has experienced its 18th COVID-19 death.
The death of an Olmsted County resident in their 90s was among the five coronavirus deaths reported statewide today by the Minnesota Department of Health and was the third COVID-19 death in the county this week. The state's overall Covid-19 death toll is now just under 1500.
39 new coronavirus infections were reported today in Olmsted County. It is believed to be the highest single-day total for the county since the beginning of the pandemic. It was also reported today that the number of active cases in Olmsted County has risen to 161, which is also believed to be a new high mark.
The increases followed a recommendation from Olmsted Public Health officials concerning an outbreak linked to downtown Rochester bars. They are advising anyone who has socialized in downtown establishments in recent weeks to be screened by their healthcare provider to determine if they should be tested for COVID-19.
Statewide, over 19,000 tests for the infection were completed yesterday and identified 609 new cases. Meanwhile, the number of people hospitalized because of COVID-19 continues to slowly decline. While there was a slight uptick in the number of ICU beds used by coronavirus patients, the overall number of hospitalizations was down slightly at 227.
Enter your number to get our free mobile app
CHECK THESE OUT: Five Most Expensive Houes For Sale in Minnesota