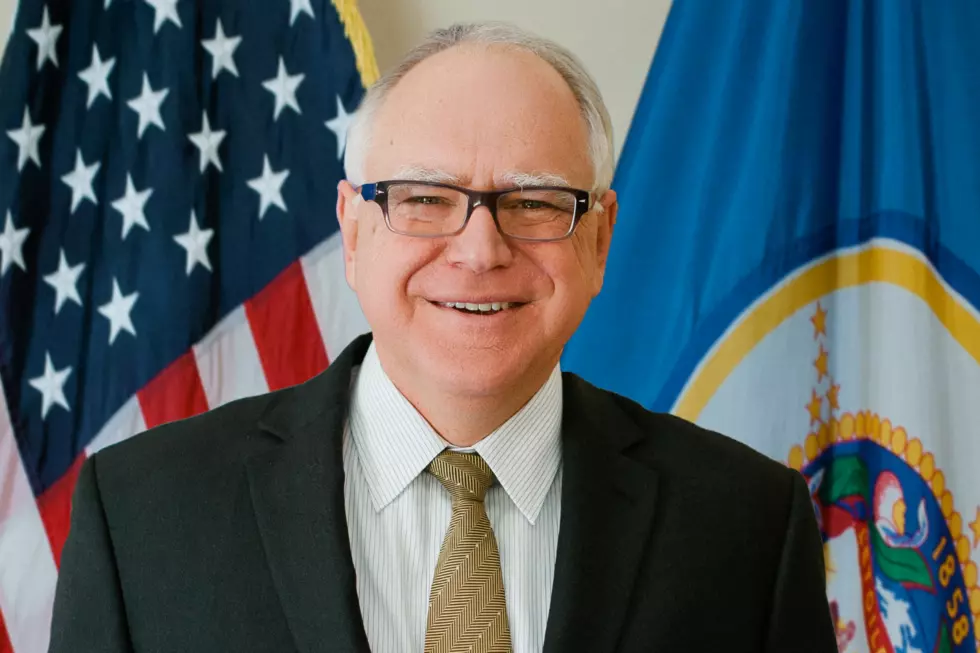 COVID-19 Dashboard Created to Share Pandemic Data With Minnesotans
Office of Gov. Tim Walz
St. Paul, MN (KROC-AM News) -  Governor Tim Walz today unveiled a COVID Dashboard to share information about the ongoing pandemic with Minnesotans.
Walz says the website represents a "one-stop" portal for all of the data being collected by the Minnesota Department of Health and other agencies. It includes information about coronavirus cases, deaths, hospitalizations, UCU usage, and recoveries. It also lists data about critical care supplies, particularly personal protective equipment, and ventilators.
The dashboard will be continually updated to allow every citizen to see how the government and the private sector are responding to the crisis and the impact of the Stay at Home order and other social distancing efforts to slow the spread of the new coronavirus. Walz says, down the road, the data will provide a roadmap for a return to a more normal lifestyle by identifying those among us who have some immunity to the virus and those still needing protection.
Enter your number to get our free mobile app
READ MORE: Inspiring Stories From the Coronavirus Pandemic