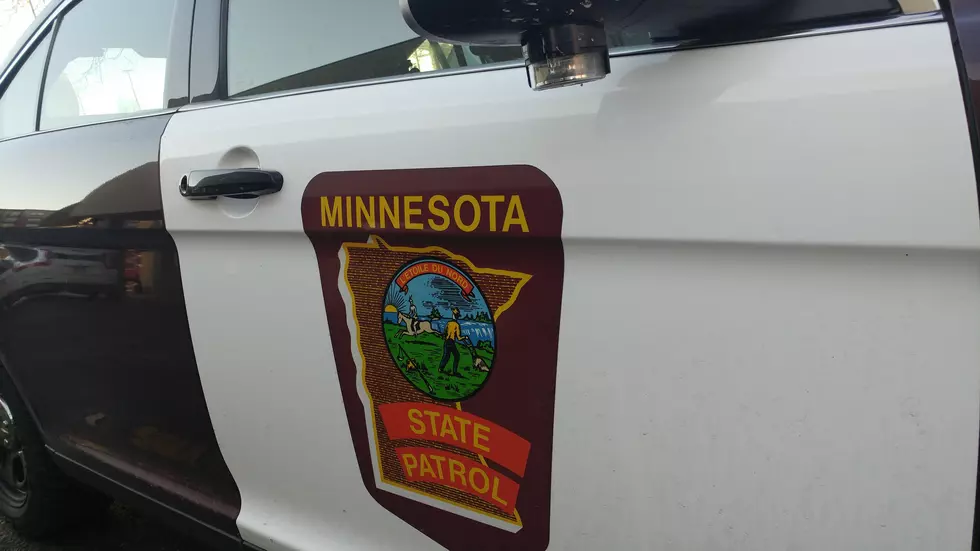 Deadly Collision at Rural Minnesota Intersection
photo by Andy Brownell/Townsquare Media-Rochester
Clarkfield, MN (KROC-AM News) - A collision at a rural intersection in southwestern Minnesota Monday morning took the life of a 69-year-old woman.
The State Patrol says Jean Margaret Miller from the town of Clarkfield was driving a minivan north on a two-lane highway when it collided with an SUV that was traveling east on a gravel road. The deadly crash was reported around 7:20 AM just north of Clarkfield, which is located about 10 miles southwest of Montevideo.
The other driver, 36-year-old Salliianne Gottschall of Clarkfield, was airlifted to a Twin Cities hospital with life-threatening injuries. A 6-year-old child in the SUV had non-life-threatening injuries and was transported to a hospital in Granite Falls.
Rochester's Christmas Station is Back and excited to play your favorites!
You heard the news, right?! Christmas is just around the corner and Rochester's Christmas Station is BACK. Y-105FM is the ONE spot where you can send in your requests to hear your favorite songs and enjoy them all the way until Christmas.
And if you have ANY questions about fun activities, events, or news related to Christmas, we've got you covered! Y-105FM is YOUR Christmas station in Rochester and we do it all - music, events, and have all the news and info for Southeast Minnesota at your fingertips thanks to our website and free app.
Listen live wherever you are, 24/7, for Christmas music that you love on the
free Y-105FM app.