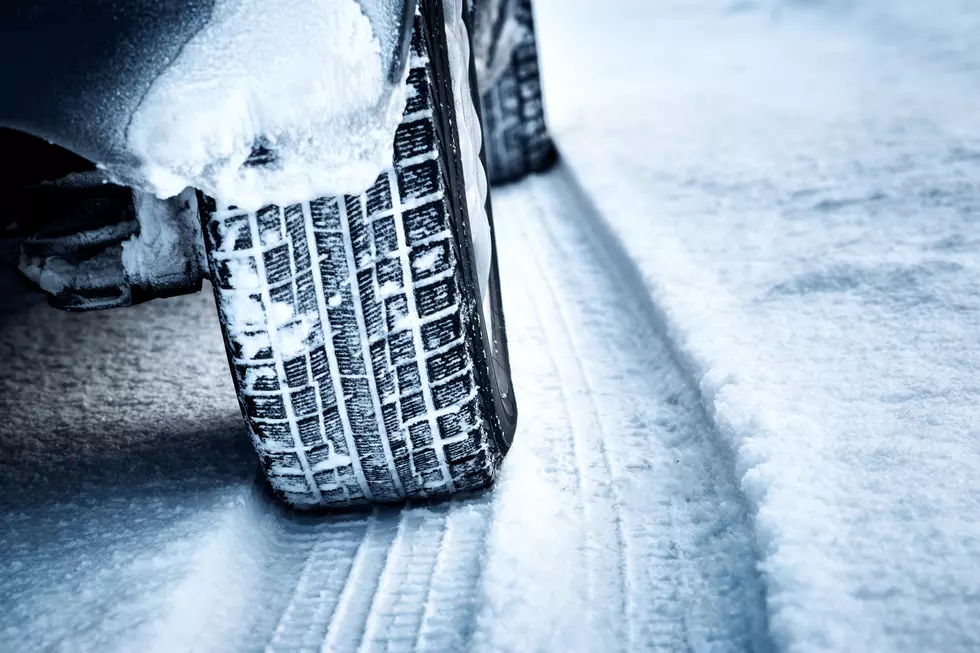 Rochester Included in Winter Weather Advisory on Tuesday
LeManna
Rochester, MN (KROC-AM News) - The Rochester area is included in a winter weather advisory for much of the day tomorrow because of an approaching storm system that could dump more than half of a foot of snow on parts of southern Minnesota.
The National Weather Service posted the advisory from 4 AM through 9 PM. As of Monday evening, Rochester was predicted to be on the southeastern edge of the storm, where 1-3 inches of snow and a light glaze of ice are forecast. Areas just north and west of Rochester are forecast to see 2-4 inches of snow.
The heaviest snow band is currently predicted to affect areas of southwestern Minnesota through the Twin Cities into western Wisconsin. Most of those areas, including Mankato, Faribault, Cannon Falls, and Red Wing are being told to expect 4-6 inches of snow, while even higher amounts are possible in the Twin Cities and into Wisconsin.
It's expected that roads across the region will become snow-covered and slippery for the Tuesday afternoon commute and possibly the Wednesday morning commute. The National Weather Service also cautions the band of heavy snow could shift further north or move to the south before the storm system arrives.
LOOK: 107-Year-Old Home Has Enormous Hearth and Refrigerator
What's not to love about this beautiful home? The period charm, the architectural details and updates including kitchen & baths make it a great place for you.
The second story enclosed porch is a great place to enjoy the outdoors while relaxing indoors, it also gives views out over the fenced yard.
This home offers a great location in the heart of Historic Southwest with easy access to hospitals, grocery stores and Soldier's Field.
Home is being sold "as-is."