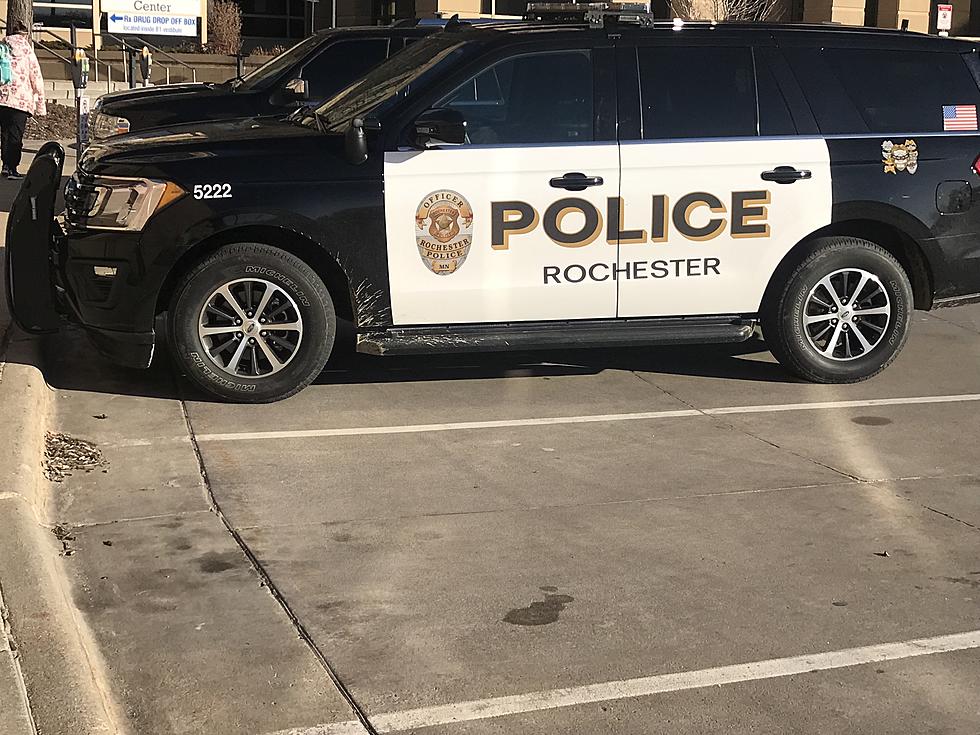 Drug Charge for Rochester Man Accused of Leaving Meth in Squad Car
TJ Leverentz/TSM Rochester-Preston
Rochester, MN (KROC-AM News)- A Rochester man is facing a felony drug charge after law enforcement reported finding a large quantity of methamphetamine in the back of a squad car. 
That's according to a criminal complaint filed in Olmsted County Court on Tuesday. The incident started with a traffic stop along 11th Ave. Northwest around 3:30 p.m. on Saturday. 
The complaint says a Rochester Police Officer spotted 51-year-old  Mario Ramirez driving with a suspended license. The officer saw signs of drug use inside of the vehicle and searched it after Ramirez admitted to using meth earlier this month. 
The vehicle search, which happened while Ramirez was sitting in the squad car, led to the discovery of 2.8 grams of meth. The officer agreed to release Ramirez and have him charged in connection to the drug seizure and suspended license at a later time, the court document says. 
A few hours after the traffic stop, officers discovered a baggie containing 23.3 grams of suspected meth in the back of the squad car Ramirez was in during the vehicle search. Camera footage from the squad showed Ramirez removing the package from his pants, according to the complaint. 
Police found Ramirez and took him into custody for a second time. Ramirez admitted the meth belonged to him and that he had it shoved in his waistband during the traffic stop, the complaint says. 
Ramirez has been charged with a count of second-degree drug possession. He was released without bail but with conditions and is due back in court later this month.
Amazing Church-Turned-Home for Sale Just 40 Minutes from Rochester
A church that was turned into a home, with the possibility of it being a duplex, is currently for sale. It's a short distance from Rochester, MN in the town of Altura, MN.
Gallery Credit: Carly Ross