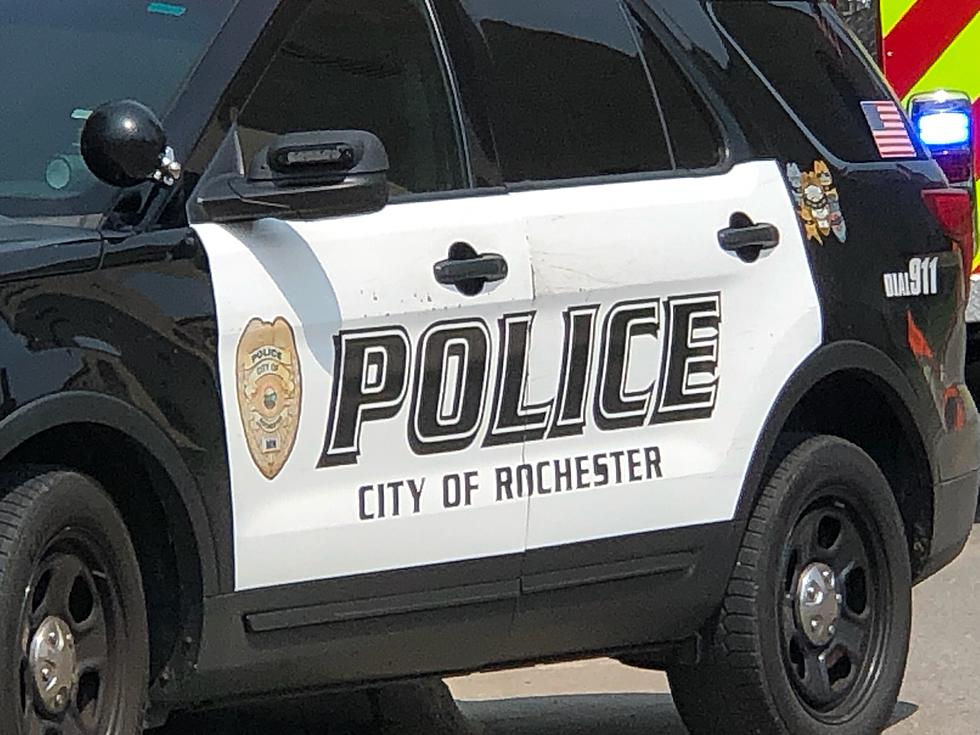 Drug Overdose Claims Life of Young Rochester Woman
Kim David/TSM
Rochester, MN (KROC-AM News)- The Rochester Police Department suspects a drug overdose claimed the life of a young woman over the weekend. 
Police Captain Casey Moilanen said officers responded to a 911 call at an apartment complex in the 400 block of 31st St. in northeast Rochester shortly before 10:30 a.m. Friday. Moilanen said emergency responders were called to the apartment by a friend of the woman. 
The friend told officers they went to check on the woman after not hearing from her. The friend had a key to the apartment, used it to open the door and found the woman unresponsive in her bed, not breathing and cold to the touch, Moilanen said. 
Officers at the scene pronounced the woman dead. She was 22 years old. Responding officers reported discovering evidence of drug use at the scene. 
If you or someone you know if struggling with drug and/or alcohol dependence, help is available through the Substance Abuse and Mental Health Services Administration website. To speak to someone on the phone, dial 1-800-622-HELP (1-800-622-4357) or send a text message to 1-800-487-4889.
Moilanen said officers found suspected fentanyl pills, drug paraphernalia and a baggy with a white powdery substance inside of the apartment. He said investigators are awaiting the results of an autopsy to confirm the young woman's cause of death.