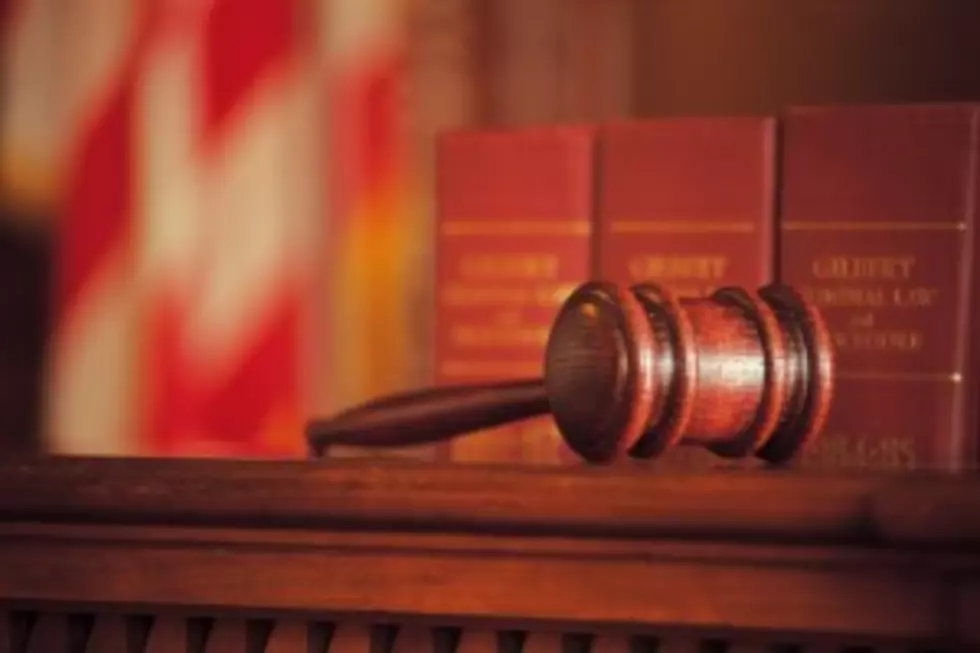 Elderly Twin Cities Murder Suspect Ruled Incompetent
photo credit: Comstock
ST. PAUL, Minn. (AP) — A 90-year-old Maplewood man accused of fatally shooting his son has been found incompetent to stand trial.
Instead, a Ramsey County judge ruled Thursday that Kenneth Bowser will be referred for civil commitment.
Bowser is charged with second-degree murder in the Sept. 12 death of his 65-year-old son, Larry Bowser, who lived with him. Neighbors have said that Larry Bowser told them his father was suffering from dementia and Alzheimer's disease.
The Star Tribune reports Bowser was wheeled into Thursday's hearing. His attorney has said that Bowser is frail and in poor health.
According to the complaint, Bowser shot his son in the back after the two argued over watching television.