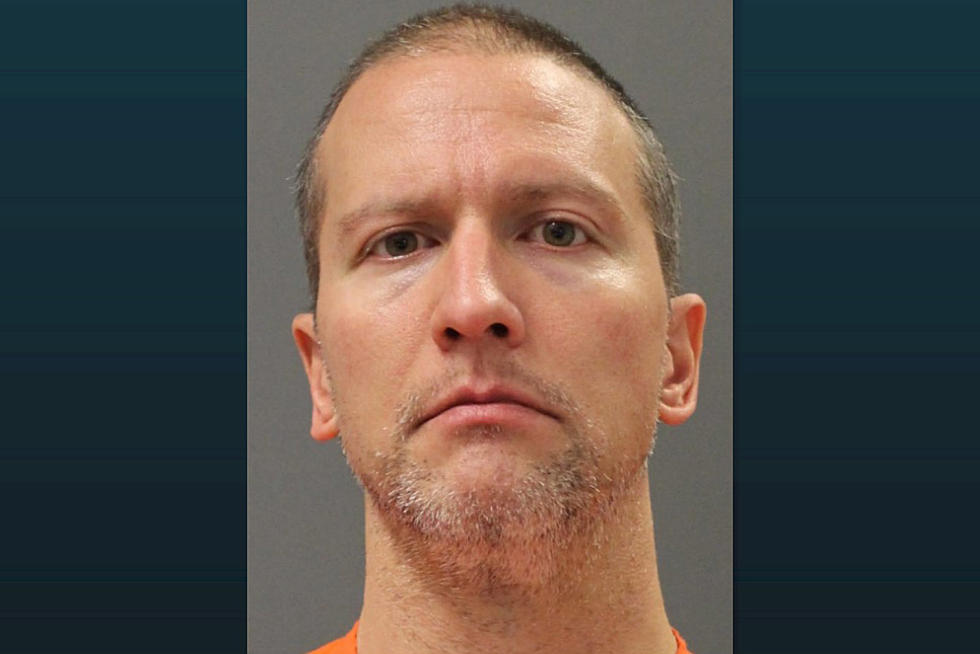 Ex-Cop Charged in Floyd's Death Freed on $1 Million Bond
(Photo: Department of Corrections)
Enter your number to get our free mobile app
MINNEAPOLIS (AP) _ The former Minneapolis officer charged with murder in the death of George Floyd has posted bond and has been released from prison.
According to court documents, Derek Chauvin posted a $1 million bond on Wednesday. He had been in custody at a state correctional facility in Oak Park Heights, but the Department of Corrections confirms he has been released.
Floyd, a Black man in handcuffs, died May 25 after Chauvin pressed his knee against Floyd's neck for several minutes as Floyd said he couldn't breathe.
Chauvin and three other former officers are scheduled to stand trial in March. Those three officers all previously posted bond.
Upon news of Chauvin's release, Gov. Tim Walz activated the National Guard to help local law enforcement. Walz said the Guard was mobilizing 100 soldiers and providing equipment and facilities "out of an abundance of caution" in light of public safety concerns. Walz said 100 state troopers and 75 Department of Natural Resources conservation officers were also mobilized to help local authorities.
Floyd family attorneys Ben Crump and Antonio Romanucci released a statement saying Chauvin's release "is a painful reminder" that the family is far from getting justice.
"The system of due process worked for Chauvin and afforded him his freedom while he awaits trial. In contrast, George Floyd was denied due process, when his life was ended over a $20 bill. There was no charge, no arrest, no hearing, no bail. Just execution," the attorneys wrote.