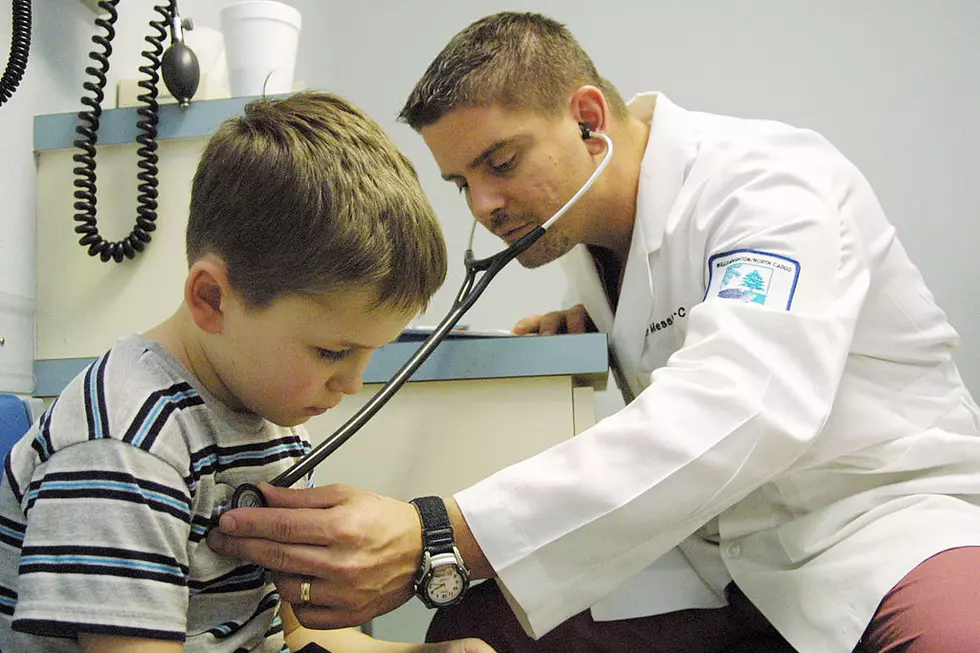 Fewer and Fewer Flu Cases in Minnesota
Getty Images
St. Paul, MN (KROC-AM News) - Overall flu activity in Minnesota remains classified as "regional" by state health officials, but the latest influenza update from the State Health Department shows flu activity continued to drop off last week.
There were at least 111-flu-related hospitalizations in the state during the week that ended on March 10th, which was down about 50-percent from the previous week. The new cases boosted the total number of hospitalizations since the start of the season above 5700, which is the highest that number has been in at least 7 years.
Only four Minnesota school reported probable flu outbreaks last week, which is considerably lower than the nearly 2 dozen schools that reported outbreaks the previous week. The health department also indicated it received only 2 reports of confirmed outbreaks in nursing homes and other long-term care facilities, down from 8 the previous week.
The report also shows there was also an incremental decline in the number of positive results for influenza among the samples submitted for laboratory testing, while the report notes there was a very slight increase in the percentage of people coming to outpatient clinics complaining of flu-like symptoms.
Get local and national news on the go.  Download our News-Talk 1340 KROC-AM App http://krocam.com/app/ – available on Apple and Android devices.