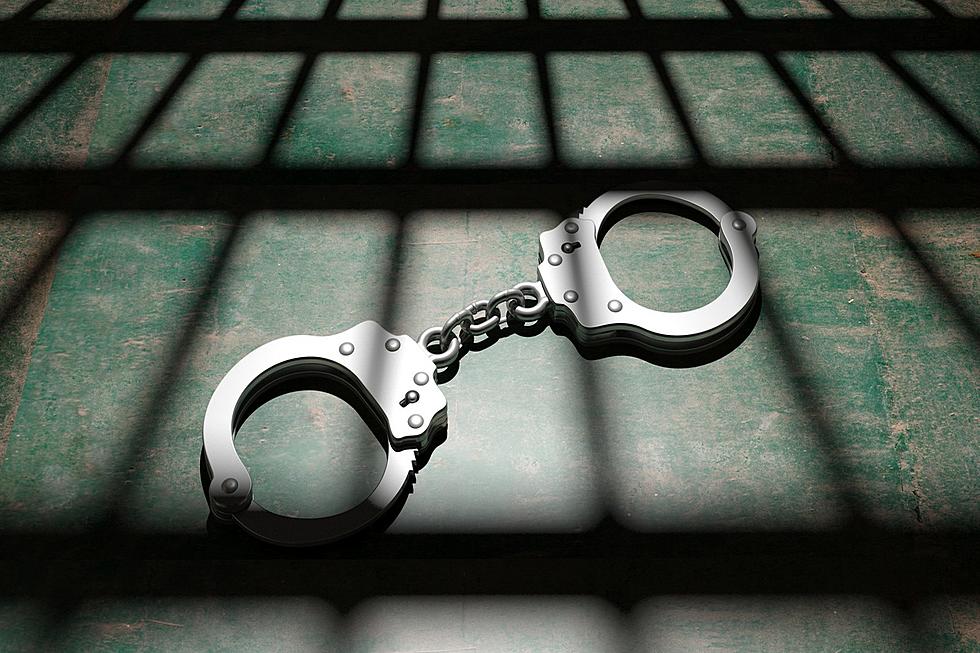 Fmr. Stewartville Man Receives Jail Sentence For Molesting Teens
Rawf8
Rochester, MN (KROC-AM News) - A former Stewartville man has been sentenced to a year in jail for a criminal sexual conduct conviction.
25-year-old Austin Fisher, who now has a Cannon Falls address, entered a guilty plea to a third-degree criminal sexual conduct charge in November just as his trial was set to begin on that charge along with fourth-degree criminal sexual conduct, soliciting a minor to engage in sexual conduct, and a gross misdemeanor charge of providing alcohol to a minor. Those charges were dismissed through a plea deal.
Fisher was accused of using his home in Stewartville as a hangout for underage girls and having sexual contact with at least three of them. According to court records, all of the victims were under the age of 16.
The criminal complaint stated that there were "multiple allegations of sexual misconduct committed by, as well as the provision of alcohol and controlled substances to underage persons" by Fisher. The charges alleged the illegal sexual conduct began in the winter of 2021 and continued into the summer of that year.
The court record indicates Fisher will be allowed to serve his jail sentence on work release. He was also sentenced to 10 years on probation and was given a stayed three-year prison sentence that he could be ordered to serve if he fails to meet the terms of his probation.
Famous declassified government secrets
Stacker
looks at the top 30 declassified government secrets, from Operation Paperclip to previously unknown Cold War facts. There's no conspiracy in these slides—these government secrets are all true to history.