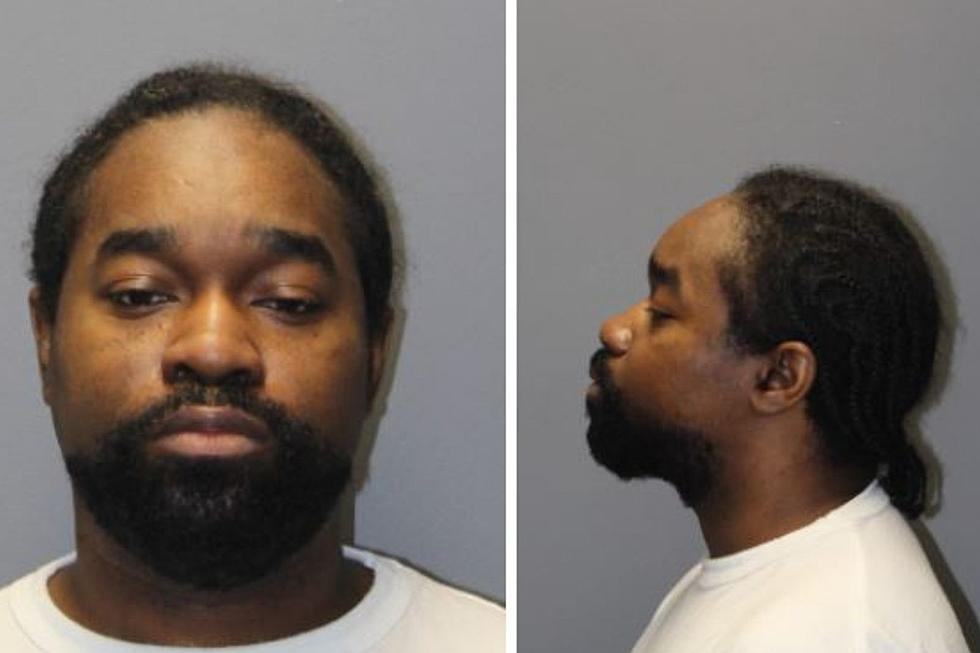 Former Rochester Man Acquitted of Charges Stemming From Drug Bust
Minnesota Dept. of Corrections photo
Austin, MN (KROC-AM News) - A former Rochester man has been acquitted of all of the charges brought against him in connection with a significant drug bust in Austin earlier this year.
39-year-old Terry Heggs was charged with two first-degree drug charges, two additional second and third-degree drug charges, violating a gross misdemeanor Domestic Abuse No Contact Order, and a misdemeanor fleeing police charge stemming from an investigation into sales of fentanyl and cocaine. He was arrested in January after Austin police executed a search warrant at a property that includes a restaurant and seized significant quantities of both drugs.
Rather than face a jury, Heggs opted to have his case heard by a Mower County Judge who has found Heggs not guilty of all of the criminal offenses. In a ruling filed in Mower County Court on Monday, the judge indicated the prosecution failed to present evidence directly connecting Heggs to the drug purchases made by a police informant that led to the search of the property. The judge also ruled the prosecution failed to prove, beyond a reasonable doubt, that Heggs was responsible for the fentanyl and cocaine that was found during the search.
Heggs is currently scheduled to stand trial next month on charges stemming from a drive-by shooting in Austin in 2021. According to the criminal complaint, Heggs is accused of shooting at a man in another car while chasing him in a white Porsche. At the time, Heggs was also wanted on a fugitive warrant issued by the Minnesota Department of Corrections.
Court records also indicate that, in December 2020, an Olmsted County Judge ordered Heggs to serve a 39-month prison sentence for violating the terms of his probation in cases involving drug dealing, witness tampering, and failing to register as a predatory offender. He also served an earlier prison sentence for convictions stemming from a shooting outside a Rochester nightclub in 2009, a sexual assault involving a 16-year-old girl, and a 2010 drug bust in Rochester.
LOOK: The largest lottery jackpots in US history
Stacker
compiled a list of the 15 largest lottery jackpots in U.S. history from news reports and lottery press releases.
[This list is current as of July 25, 2023.]