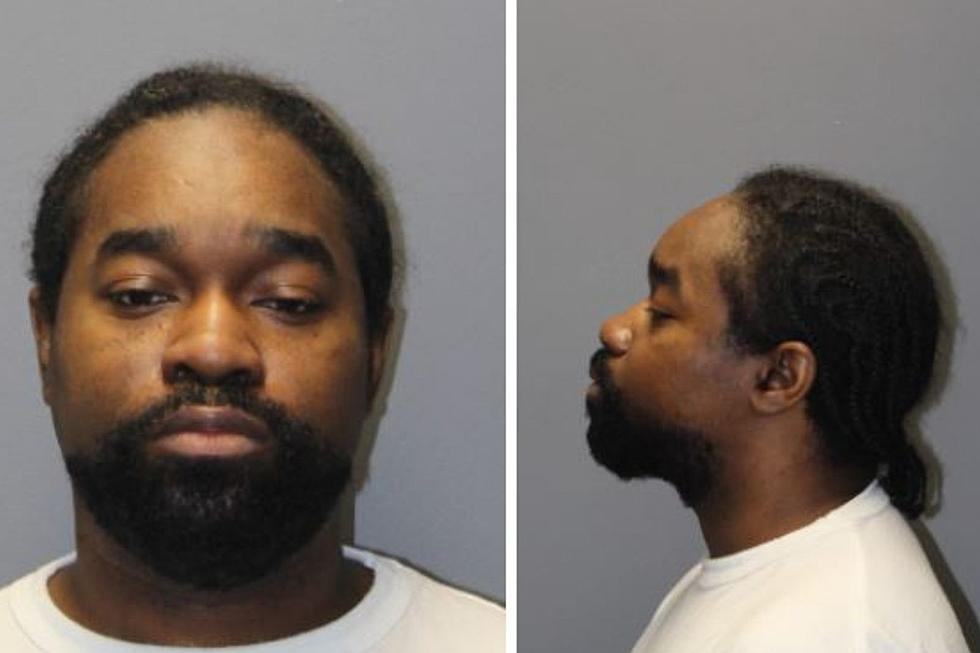 Former Rochester Man Arrested in Austin Shooting Case
Minnesota Dept. of Corrections photo
Rochester, MN (KROC-AM News) - A former Rochester man with a long criminal history was among the two men arrested by police in Austin in connection with a shooting investigation.
Austin police chief David Mckichan says the investigation began Friday morning when police received a complaint about two vehicles chasing each other. An officer located one of the vehicles and when he attempted to stop it, the driver fled for a few blocks before running into an apartment. That is when the officer noted damage to the vehicle that appeared to be the result of gunshots.
After two adults and several children complied with orders to exit the apartment, a search led to the discovery of 32-year-old Ryan Collins hiding in the trunk of a car, where police also found several loaded handguns, along with suspected methamphetamine, cocaine, marijuana, and MDMA. Chief Mckichan noted the man denied the drugs and guns were his and told investigators he had been shot at by a person who believed Collins had burglarized and robbed him. He also indicated the second car involved in the incident was a white Porsche.
Later in the day Friday, Austin police executed another search warrant and arrested 38-year-old Terry Heggs, who was listed as a wanted fugitive by the Minnesota Department of Corrections. A white Porsche was seized as evidence in the case on Saturday.
Last December, an Olmsted County judge ordered Heggs to serve a 39-month prison sentence for violating the terms of his probation for his convictions in 2018 and four local criminal cases involving drug dealing, witness tampering, and failing to register as a predatory offender. He was previously sent to prison for convictions connected to a shooting that occurred outside of the old Aquarius nightclub in 2009, a sexual assault involving a 16-year-old girl, and a 2010 drug bust.
News Update:  Rochester Police Respond to 2 Violent Domestic Incidents
$25,000 Rewards Offered in Two Rochester Cold Case Murder Investigations
The Rochester Police Department is hoping to identify those responsible for the deaths of April Sorenson and Robert Volgmann.