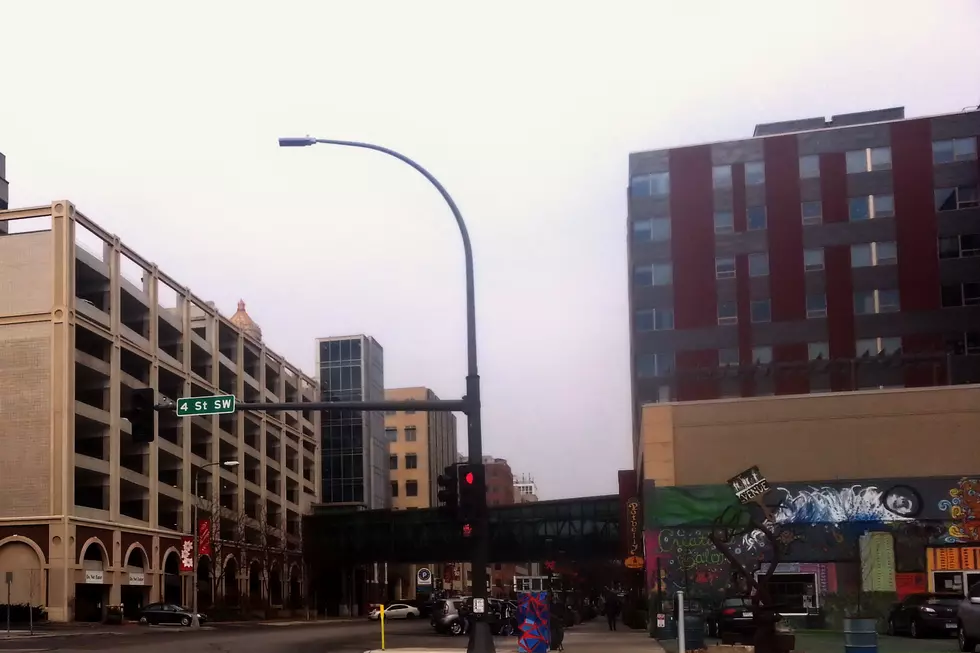 Friday on Rochester's Good Morning
Andy Brownell/Townsquare Media
After a rousing start at 5:30, we'll get a story out of Uncle Nordy at 6:20. The Sports Expert checks in at 6:45 with a weekend perspective on the world of the Twins and more.
We'll have information regarding Relay for Life and the summer melodrama put on by the Mantorville Theatre Company.
Rochester Park and Rec Director Paul Widman comes in after the 8:30 news, so if you have a question for Paul, just call (507) 282-1234
For the latest news, weather, sports and more, it's Rochester's Good Morning with Rich Peterson and Kim David 5:30 to 10 every weekday morning on Newstalk 1340 KROC AM.