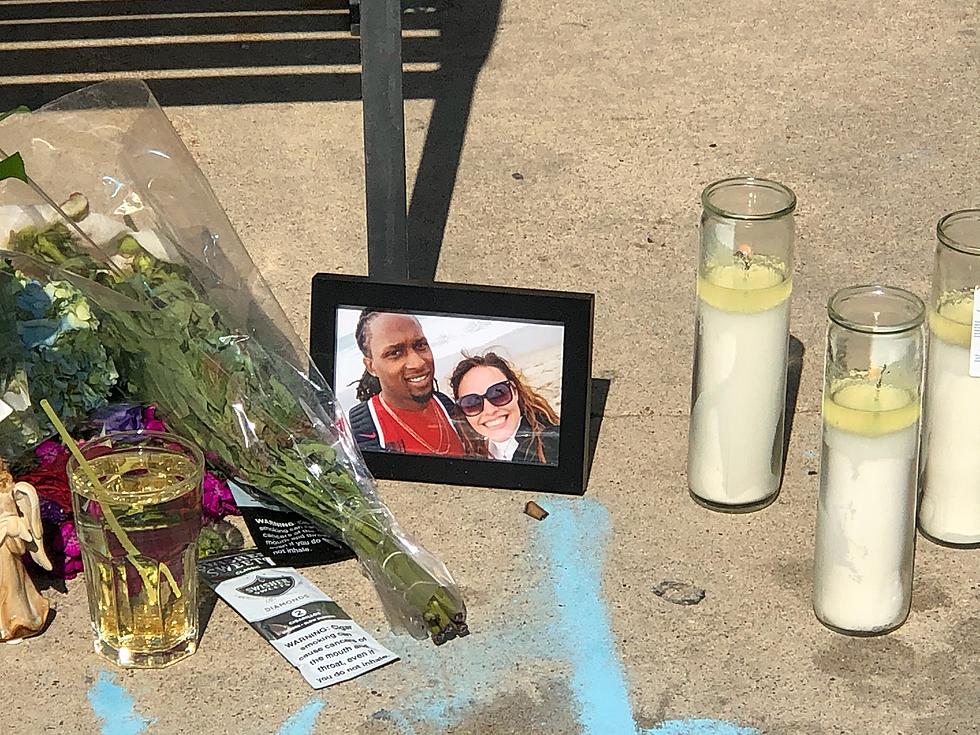 Fundraiser Started For Family Of Rochester Murder Victim
Kim David/TSM
Rochester, MN (KROC AM News) - A fundraiser has been started to help cover the funeral expenses for the Rochester man who was shot and killed while downtown early Sunday.
The fundraiser is also being used to help with the expenses connected to the upcoming birth of his son.
Police say 28-year-old Todd Banks was shot several times after a fight broke out near the parking ramp at the corner of 1st Ave and 3rd St SW. A friend was also shot and critically wounded.
Organizers of the fundraiser say he is survived by "his partner-in-life and best friend Katie and her daughter Eloise. He also leaves behind his mom Laneice, sister Shay and brother Isaiah JR."
And they say he "also leaves behind his unborn son who will arrive in early November."
News update;  An advisory has been issued concerning expected very warm weather through Friday.
Minnesota's 25 Smallest Towns According to the 2020 Census
According to the 2020 census, the smallest town in Minnesota has a population of 507 people. Check out the 25 smallest towns in Minnesota
according to our latest census
.