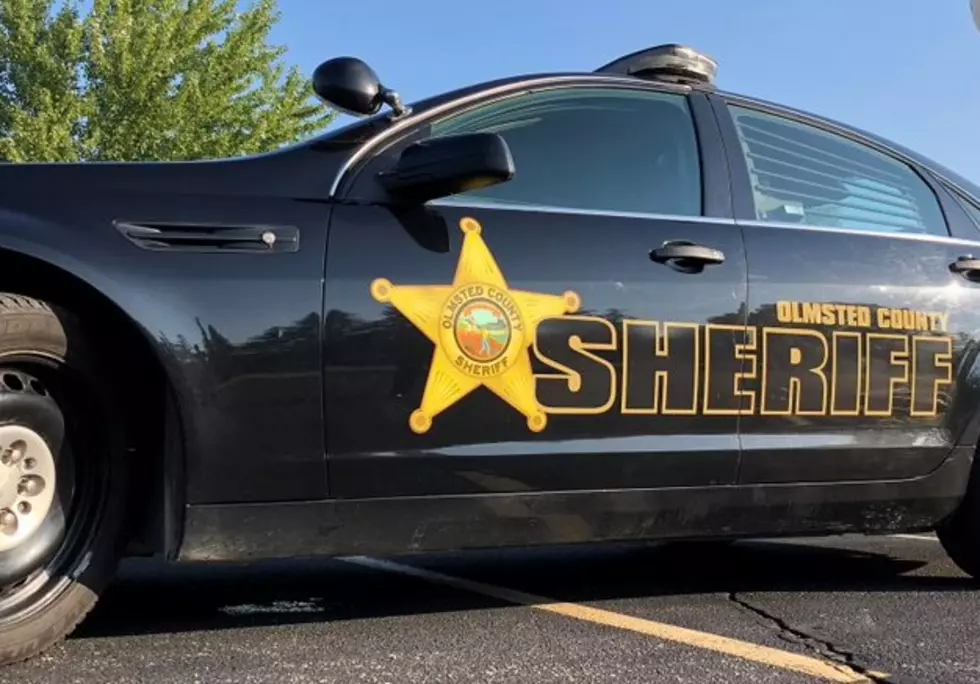 Girl Reports Suspicious Incident Near Byron Middle School
Olmsted County Sheriff's Office (twitter)
Byron, MN (KROC AM News) - Residents of Byron may notice a heavier-than-normal presence of law enforcement Thursday and Friday.
The Olmsted County Sheriff's Office decided to step up deputy patrols after receiving a report of a suspicious incident at the middle school Wednesday.
Capt. Scott Behrns says a 12-year-old girl was walking home from school around 3:00 pm when she encountered a strange man on a trail. Behrns says the trail is in a wooded area on the east side of the school.
As she was walking she saw the man standing in front of her. The girl said the man asked if he could walk with her. The girl says she told the man her mother was waiting in her car and continued walking.
The girl's mother later called 911 to report the incident.
The girl described the man as white, in his 20s with black hair and wearing a hoodie.
Behrns is asking anyone who may have information about the incident to contact the sheriff's office.
News update:  Young Rochester boy involved in diving incident in the Keys.
LOOK UP: These Are the 10 Tallest Buildings in Southern Minnesota