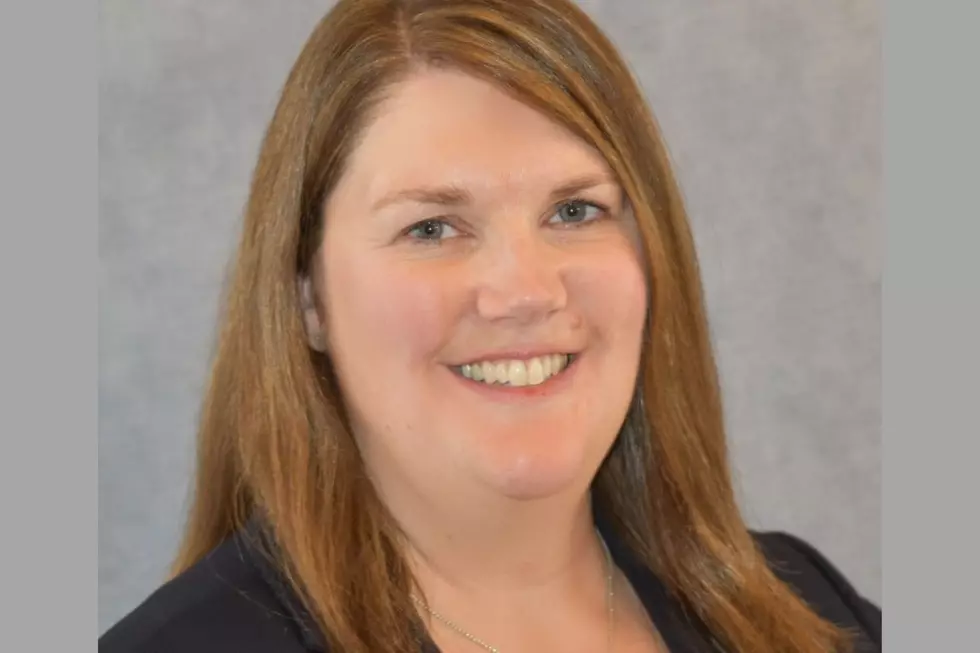 Governor Walz Appoints New Dodge County Judge
photo provided by Office of Governor Tim Walz
St. Paul, MN (KROC-AM News)  - Governor Tim Walz has picked a successor for a retiring local judge.
Walz has chosen Debra Groehler to serve as a District Court Judge in the Third Judicial District covering southeastern Minnesota. She will be replacing Judge Jodi Williamson at the Dodge County Courthouse in Mantorville.
"I am pleased to appoint Debra Groehler to the Dodge County bench," said Governor Walz. "Her impressive background handling challenging legal matters for the Olmsted County Attorney's Office, combined with her passion for serving her community, will make her a great addition to the Third Judicial District."
Groehler is currently a managing attorney for the Olmsted County Attorney's Office Civil Division. Her duties cover child protection, adult protection, and juvenile delinquency cases.
A news release issued by the Governor says she previously worked as the Executive Director of Legal Assistance of Olmsted County, a private practice attorney, and a law clerk for the late Judge Gerard Ring.
Groehler is a graduate of the University of Wisconsin-Madison and earned her law degree from the Hamline University School of Law.
TRIBUTE: 29 U.S. Service Members From Minnesota Killed During the War in Afghanistan
After 20 years of war, 29 men and women from Minnesota made the ultimate sacrifice in Afghanistan while serving our country during Operation Enduring Freedom.
Scroll through the photos below and pay tribute to our fellow Minnesotans who served with valor.