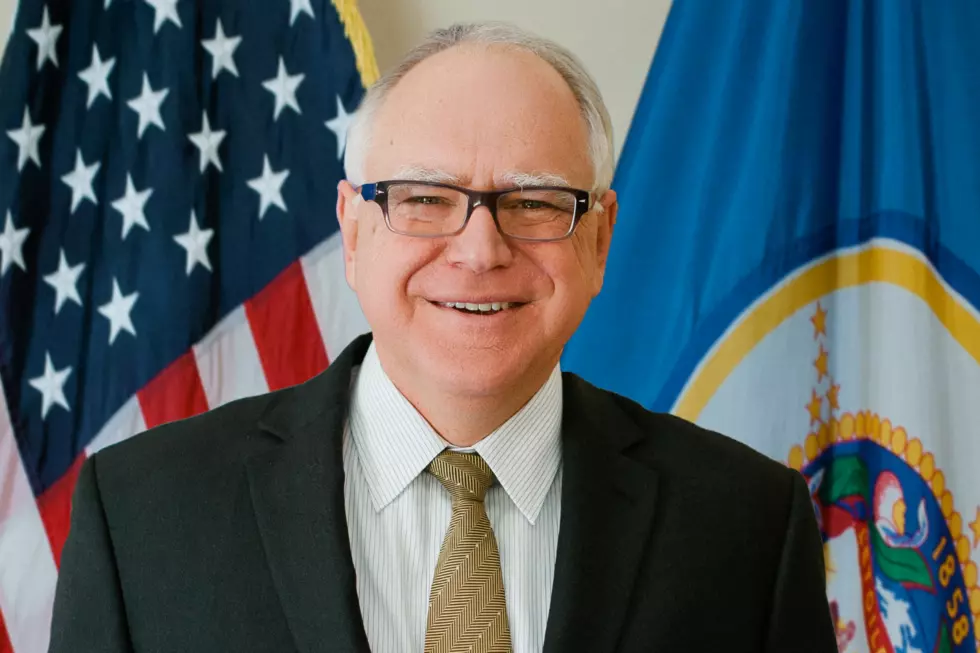 Governor Walz Extends State of Emergency
Office of Gov. Tim Walz
MINNEAPOLIS (AP) — Gov. Tim Walz on Monday extended Minnesota's state of emergency for 30 more days, giving himself the power to use executive orders to address the COVID-19 public health crisis through May 13.
"Our actions have saved lives, but the threat of COVID-19 remains," Walz said in a statement. "The next stages of this pandemic are going to challenge us — an extension of Minnesota's peacetime emergency will allow us to protect Minnesotans' health and well being, and continue to respond effectively to this rapidly evolving situation."
Since Walz issued his original order on March 13, the governor has used his emergency powers to close schools, bars, restaurants and other places of public accommodation, and ordered Minnesotans to stay home to slow the spread of the coronavirus. He has also used those powers to make it easier for Minnesotans who lost their jobs to collect unemployment insurance.
Walz issued his original declaration on a day when the state had confirmed just 14 cases and was still eight days away from reporting its first death. The Minnesota Department of Health on Monday reported that 29 more people are infected with the coronavirus, bringing the state's total to 1,650. The state reported no new deaths Monday for the first time since March 25; The coronavirus-related death toll stood at 70.
As of Monday, 157 people were hospitalized, including 74 in intensive care. Those numbers were unchanged from Sunday.
Enter your number to get our free mobile app