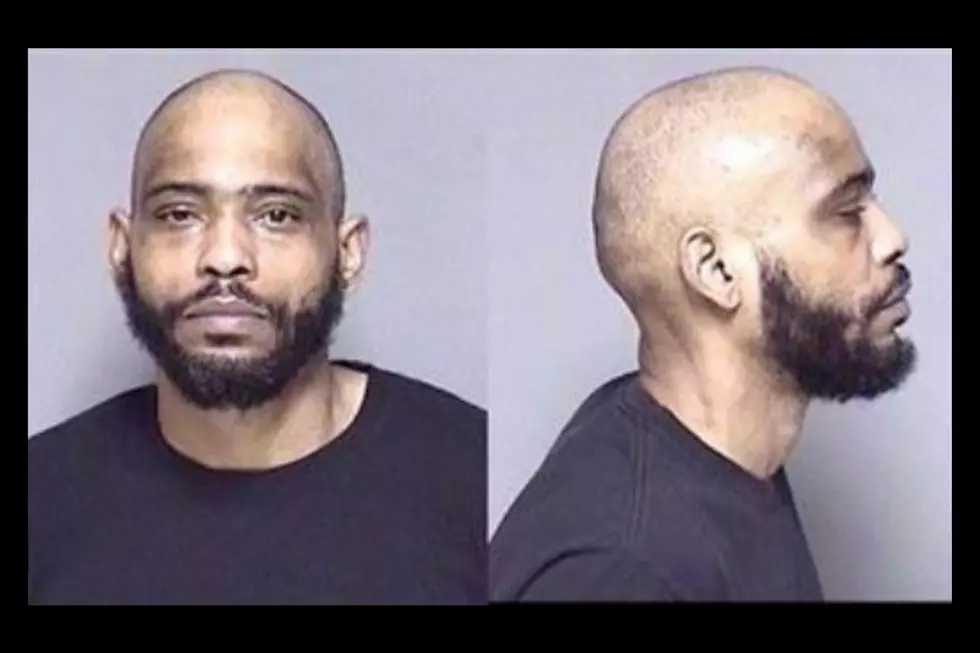 Guilty Plea Entered For Significant Rochester Heroin Bust
Olmsted County Adult Detention Center photo
Rochester, MN (KROC-AM News) - A Rochester man is scheduled to be sentenced in October for a conviction stemming from a significant drug bust earlier this year.
42-year-old Sean Alexander today entered into a plea and admitted to a 3rd-degree charge involving drug sales. In exchange, Olmsted County prosecutors agreed to drop 2nd-degree and a 5th-degree charge stemming from his arrest following a traffic stop in February. The criminal complaint says Alexander and a 20-year-old woman were intercepted on I-90 near Dover by investigators in possession of a search warrant covering the vehicle, its occupants, and Alexander's home.
The court documents say more than 24 grams of heroin were found on Alexander while he was being processed into the Olmsted County jail. Another 39 grams of heroin was seized at his home, along with 13 ounces of marijuana, approximately 5 grams of marijuana wax, and items associated with the sale of drugs.
News Update:  Wabasha County Grand Jury Issues First Degree Murder Indictment
RANKED: Here Are the 63 Smartest Dog Breeds
Does your loyal pup's breed make the list? Read on to see if you'll be bragging to the neighbors about your dog's intellectual prowess the next time you take your fur baby out for a walk. Don't worry: Even if your dog's breed doesn't land on the list, that doesn't mean he's not a good boy--some traits simply can't be measured.