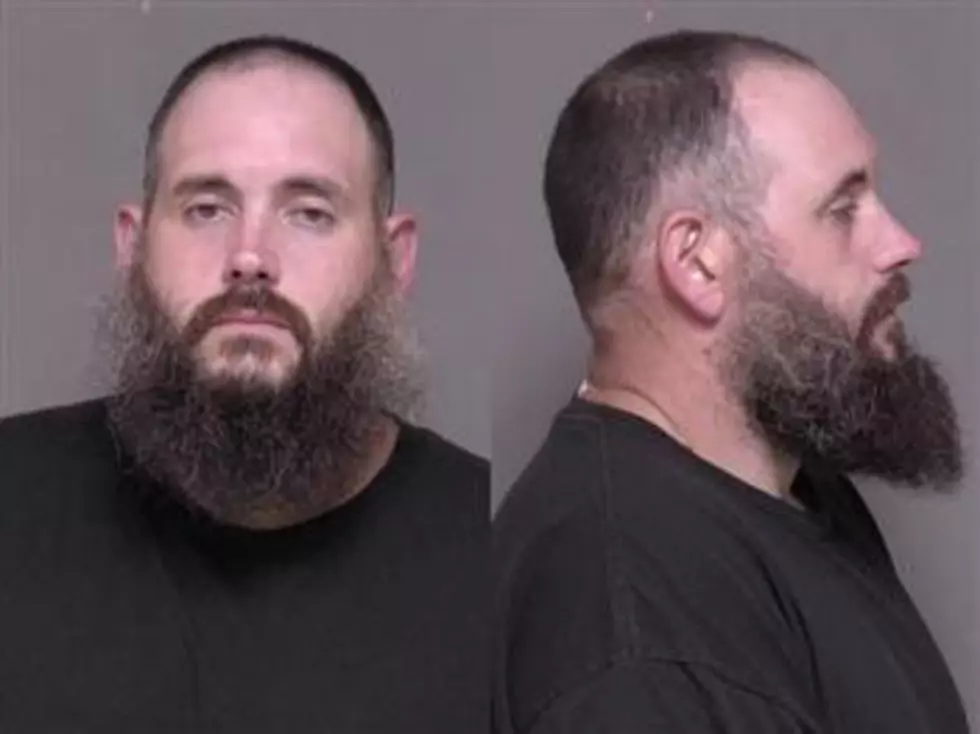 Guilty Plea For High Speed Chase and Burglary in Rochester
Felter. Olmsted County ADC
Rochester, MN (KROC-AM News) - One of the two men charged with leading police on a high-speed chase following a burglary recently entered into a plea agreement.
37-year-old Kyle Felter admitted to felony counts of third-degree burglary and fleeing police. Two felony theft-related charges and three misdemeanor offenses were dropped through the plea agreement.
The Oronoco man and an alleged accomplice, Taylor Suchla of Minneapolis, were accused of breaking into an apartment building construction site in late August and stealing a variety of construction materials, including a large number of copper pipes and a shop vacuum. The criminal complaint indicates an officer responding to a report of a possible burglary spotted Felter and Suchla loading boxes into a van in the parking garage at the construction site. The officer stated that Felter got into the van's driver's seat and the two men sped away from the property.
The charges say another officer then spotted the van and the high-speed chase began after the driver attempted to crash the van head-on into the squad car. The court document says the van hit speeds estimated at around 100 mph on Highway 14 before the men fled on foot into a cornfield after Felter failed to negotiate a turn in Byron and the vehicle came to a stop on the lawn of a nearby home.
Both men were eventually caught after Dodge County Sheriff's Deputies deployed a drone and its' sensors detected their heat signatures in the field. The complaint also indicated that Suchla was seen throwing items out of the van during the police pursuit.
Felter is scheduled to be sentenced in March. Suchla, who previously lived in Rochester, is currently set to stand trial next spring.
Rochester, Minnesota Woman Pleading For Stolen Sentimental Items To Be Returned
On November 17th, 2022, a package was stolen in Rochester, Minnesota on 15th Street. The owner is asking for the following items to be returned as they are precious memories and items of a family member who recently passed away.
If you see these items anywhere or know where they are, the owner would love to have these returned, no questions asked. If you happen to see the items below somewhere and aren't sure how to reach the owner, feel free to send me an e-mail at
jessica.williams@townsquaremedia.com
and I can help make the connection so the items can be returned.