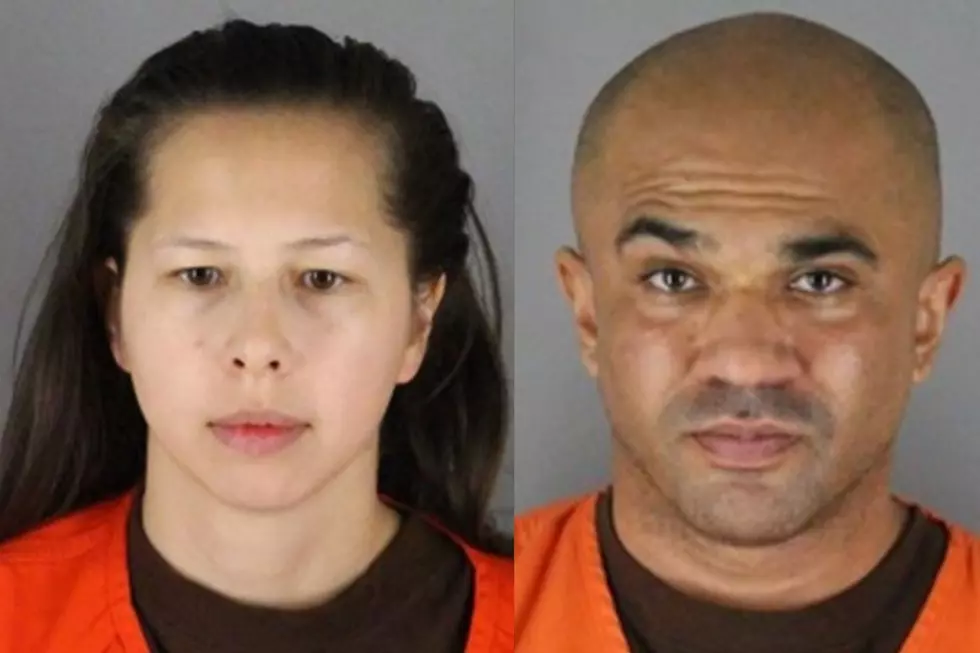 Guilty Plea From Woman Who Shot Minneapolis Police Scientist
Hennepin County Sheriff's Office photo
Minneapolis, MN (KROC-AM News) - Just days after her boyfriend was sentenced to 18 years in prison, a Woodbury woman today entered a guilty plea to first-degree attempted murder for nearly killing a Minneapolis Police forensic scientist.
25-year-old Colleen Larson entered into a plea agreement and admitted to the first-degree attempted murder charge during a hearing this morning in Hennepin County Court. She is scheduled to be sentenced in late March. The plea deal calls for the prosecution to recommend the presumptive sentence for the crime under state sentencing guidelines.
It was Larson who approached the 33-year-old victim in the parking lot of a supervised parenting center and shot her multiple times at close range last April. The victim was critically injured with gunshot wounds to her neck and right arm.
Larson was the live-in girlfriend of 42-year-old Timothy Amacher. He previously had a relationship with the victim and is the father of her five-year-old son. The criminal complaint in the case says the child had been visiting his father and the victim had gone to the supervised parenting center to pick up her son when she was shot multiple times by Larson.
Court documents indicate Amacher and the victim had been involved in a contentious custody fight. A news release from the Hennepin County Attorney's Office described the relationship as one "rocked with domestic violence, stalking, and harassment. Amacher was earlier found guilty of first-degree attempted murder and other charges.