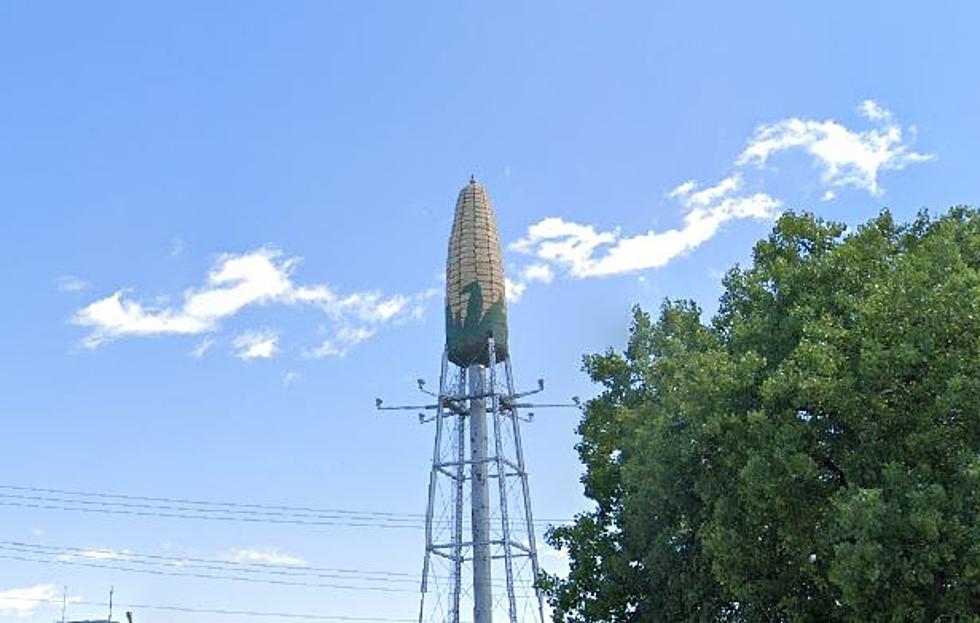 Have You Heard the Rumor that Rochester's Ear of Corn Water Tower Came from France?
Google Maps
A few days ago I saw a couple of comments on the 106.9 KROC Facebook page saying that they had heard a rumor that the Rochester, Minnesota ear of corn water tower had come from France. Has anyone else heard this rumor before?
After I saw this rumor, I wanted to do more digging into the history of the ear of corn water tower. Just like I anticipated, the water tower did NOT come from France. It, however, is a significant piece of architecture in Rochester and was saved from the demolition of Seneca Foods.
The ear of corn water tower was "constructed in 1931 as a nod to one of the two main vegetables processed at the Rochester cannery", according to the Olmsted County website. The water tower "was originally built to provide water to the Reid, Murdoch and Co. cannery" according to Atlas Obscura. That cannery was eventually purchased by Libby Foods in 1948 and then Seneca Foods in 1982 until 2018 when Seneca closed.
It was built by a company that is responsible for 15 water tanks that are on the National Register of Historic Places. The company is called the Chicago Bridge & Iron Co. and they might have 16 water tanks on the National Register of Historic Places with the ear of corn water tower. It wasn't torn down with the Seneca Foods building because it was deemed historically significant. I would think it's just a matter of time before the ear of corn water tower is added to the list.
While the ear of corn water tower isn't going to change much or go anywhere, we're all very excited about the changes coming to Target North with their remodel that's underway! If you haven't seen the sneak peek of what the remodel will look like, keep scrolling to check out pictures.
What To Expect When The Massive Remodel At The North Target In Rochester Is Complete
Aryn at Target Corporation said the Target store at Marketplace Drive NW in Rochester is undergoing some pretty major enhancements. She said the remodel will "feature modern design elements and bring more digital experiences to our stores that make shopping even easier, safer, and more inspiring for our guests – and uniquely Target." Target has shared photos on their corporate website that give customers an idea of what to expect when the renovation is complete.