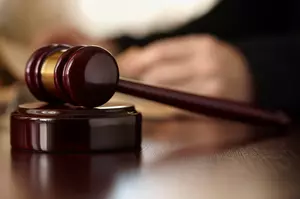 Judge in Yanez Trial Reaches out to Jury
photo by Kuzma
ST. PAUL, Minn. (AP) — The judge who presided over the manslaughter trial of a Minnesota police officer tells the jurors who acquitted him in the fatal shooting of black motorist Philando Castile that he supports them despite widespread public criticism of the verdict.
Ramsey County District Judge William Leary III says in a letter to jurors that the criticism is based on a failure to understand the job that jurors were asked to do. The Star Tribune of Minneapolis reports he tells them they faithfully fulfilled the difficult task they were given.
Leary wrote that he was not providing his own opinion of Jeronimo Yanez's actions, but wanted to convey to jurors that their verdict was fully supported by a fair interpretation of the evidence and the law they were obligated to apply.