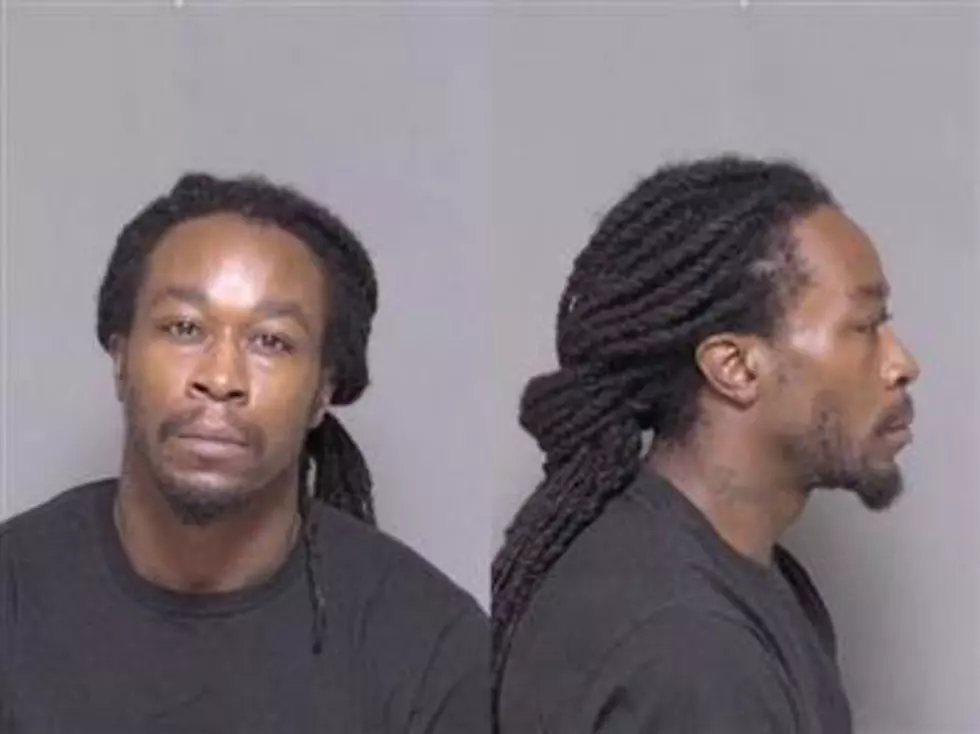 Jury Selection Begins For Rochester Man's Attempted Murder Trial
Turner. Olmsted County ADC
Rochester, MN (KROC-AM News) - The process of seating a jury began this morning in Olmsted County Court for the trial of a Rochester man facing attempted murder and other charges.
35-year-old Philip Turner also faces felony assault charges in connection with the shooting on Christmas Eve last year that left his girlfriend in critical condition. The criminal complaint notes the violence occurred in the presence of two young children.
It is alleged that Turner went to the 37-year-old woman's apartment in the 500 block of 19th Street Northwest in the early morning hours of December 24th. He left the residence around 8 PM Christmas Eve. She was found the next morning and was rushed to St. Mary's Hospital after Rochester police conducted a welfare check at the request of the father of her two children because he was unable to reach her for a planned child custody exchange.
The officers were allowed inside the apartment by a five-year-old child and found the woman suffering from a gunshot wound to her head on the floor of a bedroom. A spent shell casing from a .380 caliber gun was also located inside the apartment along with a live round of the same type of ammunition. The court document says investigators found Turner in possession of a handgun magazine loaded with .380 bullets and a K9 later located a matching semi-automatic pistol in the snow near Turner's apartment.
A two-year-old child was found in the victim's apartment along with the five-year-old who opened the door for the police officers. The criminal complaint says they were unharmed.
LOOKING UP: 40 Breathtaking Images Of The Perseid Meteor Shower Around The World
According to
NASA,
the Perseid meteor shower is "considered the best meteor shower of the year." The show typically peaks mid-August. For 2023, the shower peaked around the world between Aug. 12-14. The latest edition of the meteor shower created an extra special light show in the sky. Here is what the Perseid meteor shower looked like across the globe.