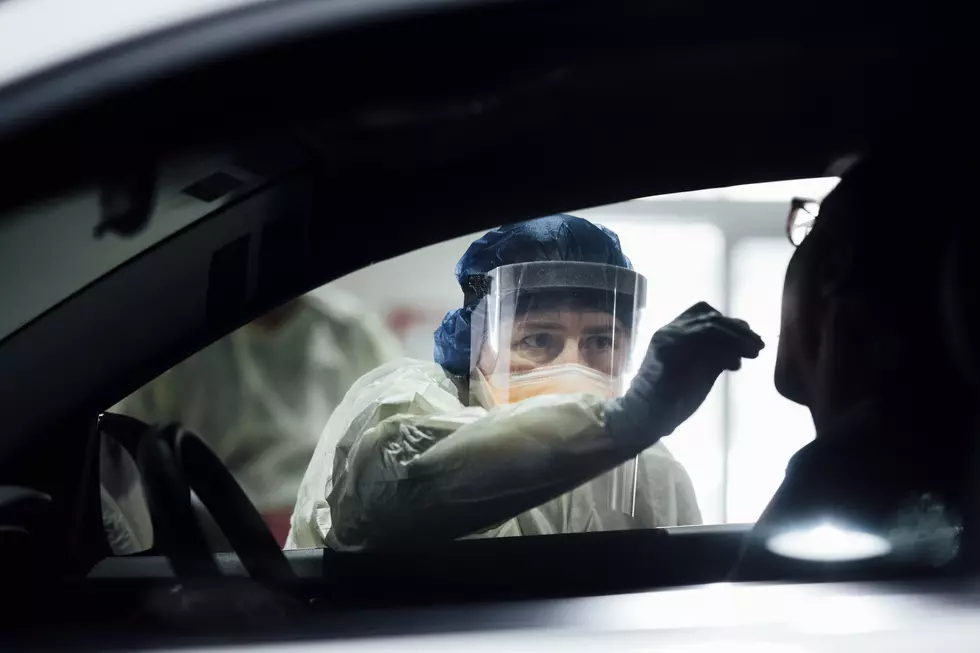 Lines at Rochester COVID Testing Site Growing Longer
(Photo by Rohan Thomson/Getty Images)
Enter your number to get our free mobile app
Rochester, MN (KROC-AM News) - Olmsted County is reporting longer wait times for people seeking COVID-19 tests at Graham Park.
Public Health officials say increasing demand has boosted the daily testing totals for the Collaborative Testing Site to a range of 800 to 1300 per day. That's creating some long lines and significantly longer wait times. They are urging everyone involved to be patient and plan for additional time when seeking a test.
The agency says the increase in testing is also creating delays in notifying people who test positive. Officials say each person will be contacted at least once, but the contact may not be made until a couple of days after the test results are sent out. They are asking anyone who tests positive to contact family members, friends, neighbors, and co-workers with whom they have had close contact and inform them of their need to quarantine for 14 days.
Everyone is also being urged to cooperate and be courteous to the contact tracers working to help slow the spread of the virus.
STOP: 8 Things to NOT do in Minnesota