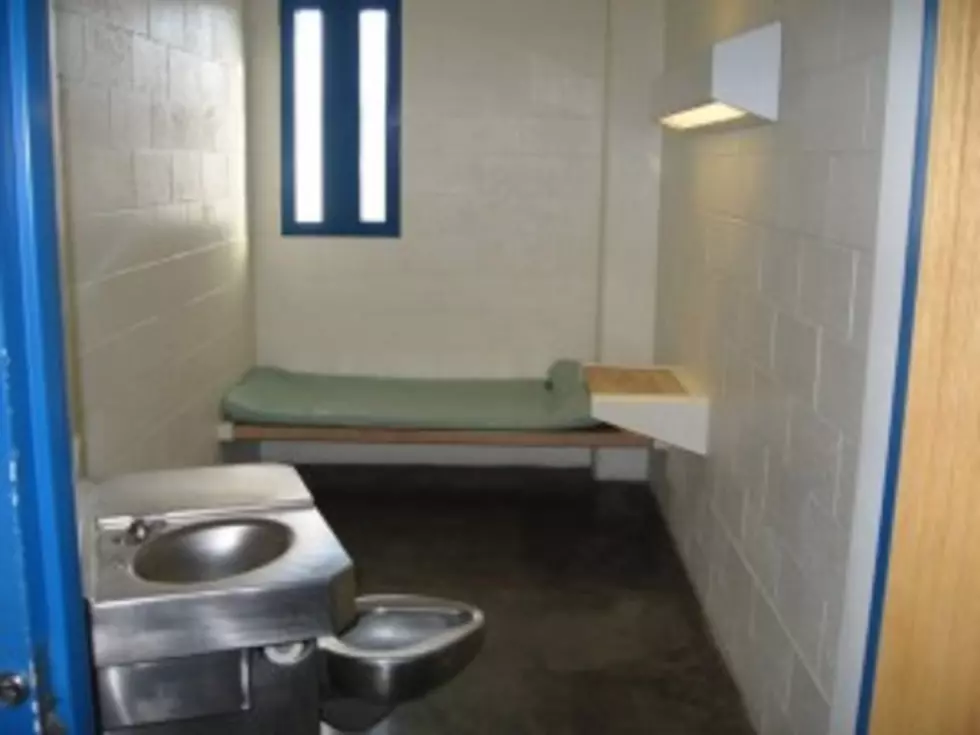 Man Gets 8 Months For killing Dog
Getty Images
HIBBING, Minn. (AP) — A Chisholm man has been sentenced to eight months in jail for stabbing his girlfriend's dog to death.
The Hibbing Daily Tribune reports that 31-year-old Sethe H.J. Morey appeared before St. Louis County Judge David Ackerson on Thursday. Morey pleaded guilty to a felony animal cruelty charge in April.
Morey was arrested in February. He told Chisholm police the dog attacked him and bit him on the hand. However, the only mark on him was an 8-inch cut on his left thumb. According to court records, he acknowledged he'd been drinking but refused to say if he was under the influence of methamphetamine.
The Tribune reports that witnesses told officers the dog was not a danger to anyone, and that they suspected Morey was drunk and high on meth.