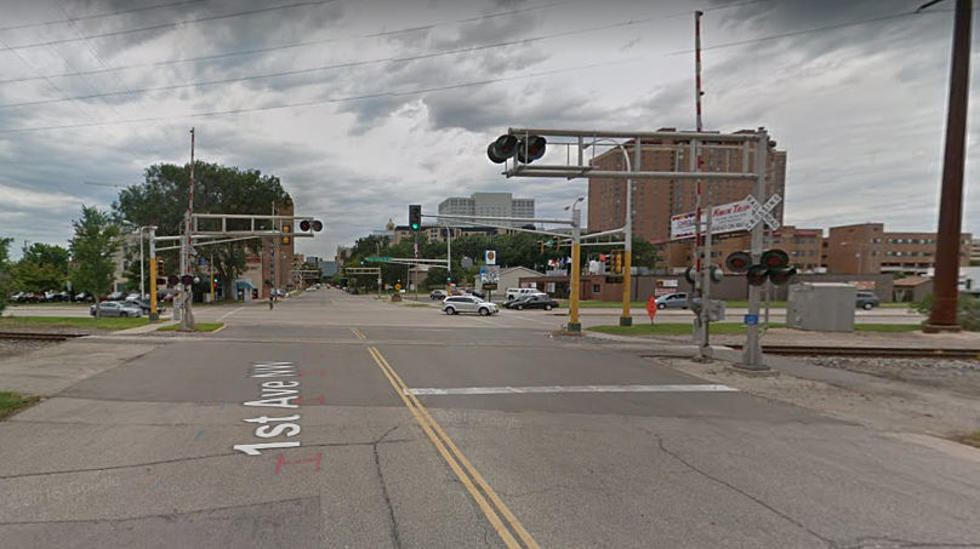 Man Killed at Rail Crossing ID'D as Rochester Resident
Google
Rochester, MN (KROC-AM News)- Authorities have released more information regarding a pedestrian/train fatality over the weekend in downtown Rochester.  
The deadly incident occurred Saturday afternoon near the intersection of 1st Ave. Northwest and Civic Center Dr. Rochester Police Captain Casey Moilanen said the crossing arm was down, the lights were functioning and the cross alarm was sounding at the time of the fatal incident. 
The victim was a 71-year-old Rochester man. Moilanen said the man was walking north before being fatally struck by the train. 
Police say the train was blowing its horn prior to the fatal collision. Investigators say no criminal activity took place during the fatality.
Over 100-Year-Old Iowa Home for Sale for Less than $50,000
There's an over 100-year-old home in Corwith, Iowa that's currently listed for less than $50,000.