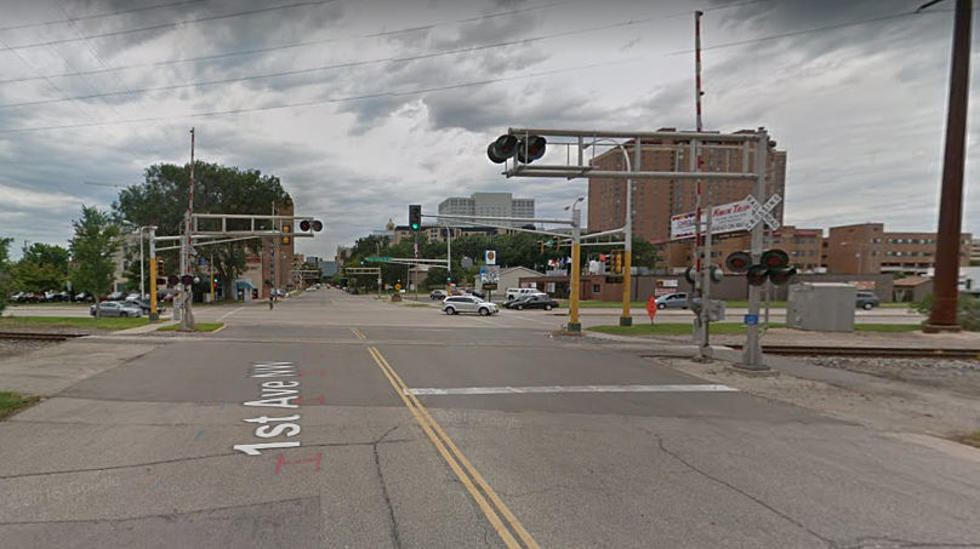 Pedestrian Killed by Train in Downtown Rochester, MN
Google
Rochester, MN (KROC-AM News)- A pedestrian was killed after being struck by a train in downtown Rochester Saturday afternoon. 
Little information is available, however a Rochester Police Department spokeswoman says officers responded to the fatality near the intersection of 1st Ave. Northwest and Civic Center Dr. The emergency call came in around 1 p.m. 
Police do not believe any criminal activity occurred during the pedestrian/train fatality. The victim's identity is not available.
18 Food Trucks You Can Find Around the Rochester, Minnesota Area
There are lots of different food trucks around Rochester, Minnesota where you can grab a coffee or something delicious for dinner. Check out these food trucks you'll find around the Rochester area.