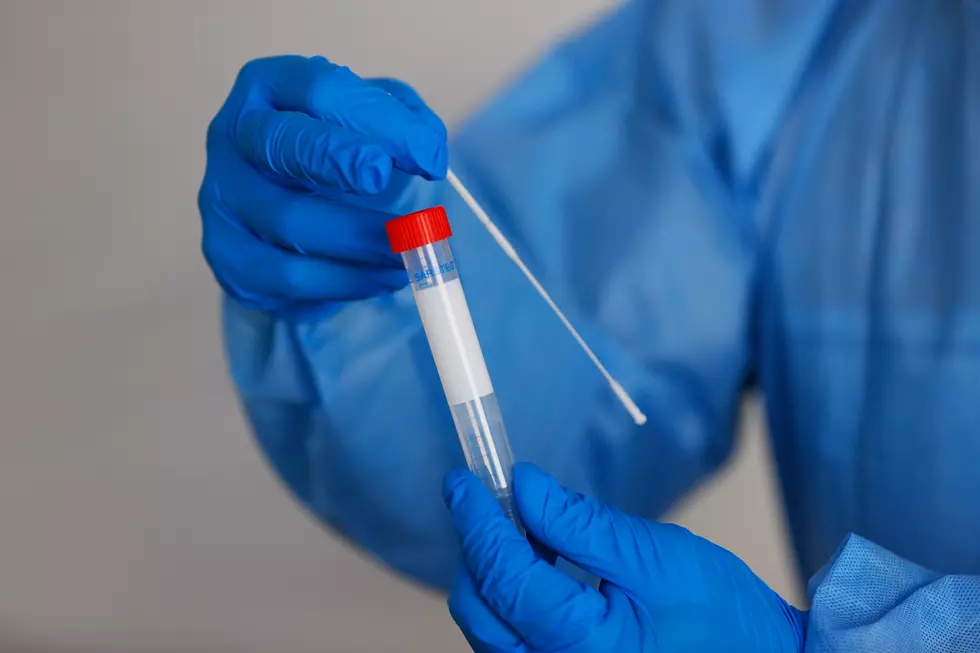 Mayo Clinic Expands COVID Testing Times
(Photo by Tom Pennington/Getty Images)
Enter your number to get our free mobile app
Rochester, MN (KROC-AM News) - The Mayo Clinic is extending the hours of operation for its COVID-19 testing sites in southeastern Minnesota.
A news release says a sharp increase in the number of COVID-19 cases and rising demand for the tests was behind the decision to keep the testing centers open into the early evening.
"The sheer volume of COVID-19 tests our teams have been administering in our region is staggering," says Deepi Goyal, M.D., regional chair of clinical practice, Southeast Minnesota Region, Mayo Clinic Health System. "With each passing day, new records are being set for COVID-19 tests taken. On Monday alone, Rochester handled more than 1,300 tests, and our health system locations collectively handled 1,100 tests."
The new hours of operation for the testing sites are 9 AM until 7 PM. The extended hours took effect today at the Mayo Clinic Health System facilities in Austin, Albert Lea, Owatonna, and Red Wing. The Mayo Clinic COVID-19 testing center in Rochester will adopt the expanded schedule when it fully transitions to the new 41st Street Northwest location on Thursday.
Mayo Clinic officials stress that anyone requesting the test needs to call the Mayo Clinic COVID-19 Nurse Line at 507-293-9525 or call their primary care provider to get an appointment. After arriving at the testing site at the appointed time, the patients will check-in for their appointments by phone and then wait in their vehicles for a call or a text message before entering the building for the test.
KEEP READING: The 30 Highest Paying Jobs in Minnesota