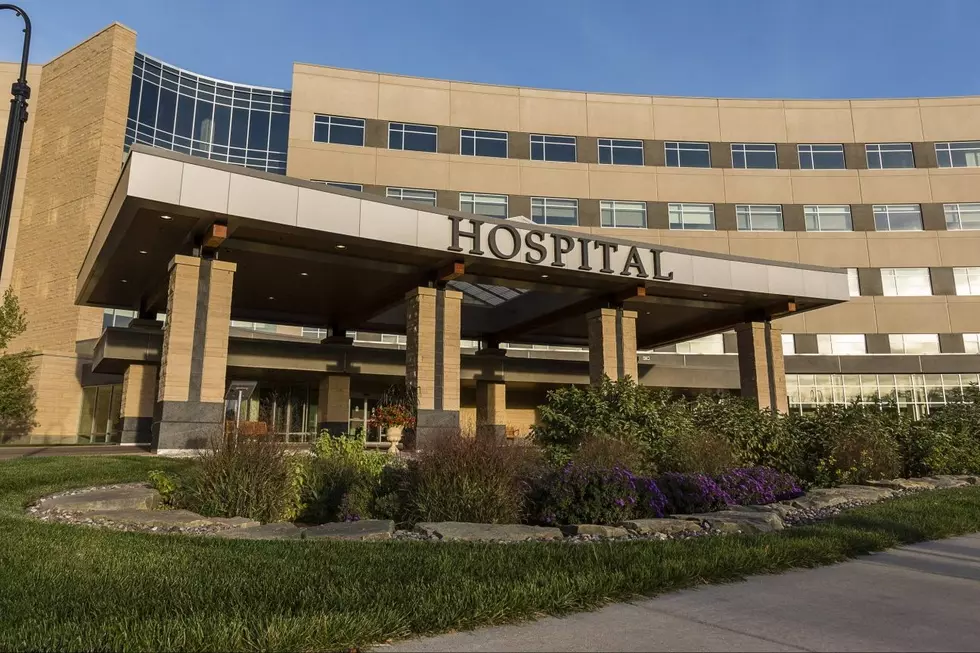 Mayo Clinic Health System in NW Wisconsin Suspends Elective Care
photo courtesy Mayo Clinic News Network
Enter your number to get our free mobile app
Eau Claire, WI (KROC-AM News) - The Mayo Clinic Health System has suspended elective care at its northwest Wisconsin locations due to a surge in COVID-19 activity.
A news release says the Mayo Clinic Health System hospitals in that region have seen "dramatic increases" in COVID cases and that's required an escalation of the organization's response to the pandemic.
"We're facing a sobering reality in Eau Claire and surrounding communities," says Jason Craig, regional chair of administration, Northwest Wisconsin Region, Mayo Clinic Health System. "We're committed to our patients, staff and communities, and want to help ensure everyone's safety. To that end, we're being proactive by temporarily deferring elective care at our Northwest Wisconsin locations, effective Saturday, Oct. 31, so that we can care for the surge of urgent and emergent needs of our community, including the high influx of COVID-19-positive patients needing hospital care."
The news release says, as of Friday, there were 68 people hospitalized at the Mayo Clinic Health System hospitals in northwest Wisconsin, with a majority of the patients at the system's hospital in Eau Claire. It also notes that over 200 Mayo Clinic Health System staff members are currently ill from the new virus or quarantined because of exposure to it or a positive test result.
"This situation is serious. We now are at risk of overwhelming our health care system," says Richard Helmers, M.D., regional vice president, Northwest Wisconsin Region, Mayo Clinic Health System. "We're sharing this transparently because we need everyone's help to slow down the spread. We know what works: avoiding medium and large gatherings, masking, social distancing and hand-washing."
The news release does not include a timeline or estimate for how long the suspension of elective care will remain in place.