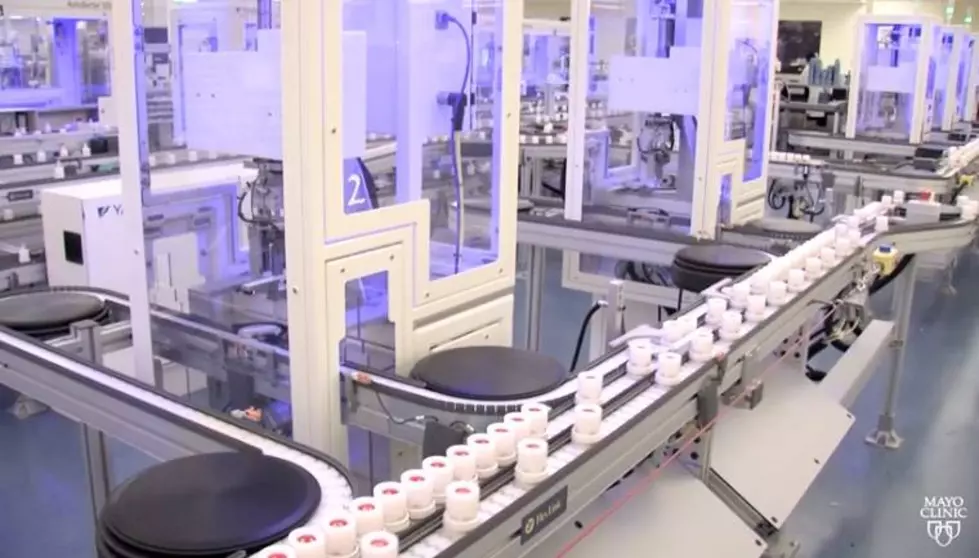 Mayo Clinic Rolls Out New Test For Coronavirus
photo courtesy Mayo Clinic
The Mayo Clinic has developed a new test for detecting the new coronavirus.
A news release says the test for the virus that causes COVID-19 has been fully validated and data from the test will be submitted to the Food and Drug Administration for review and emergency use authorization.
"This test should help ease some of the burden that is currently being felt at the Centers for Disease Control and Prevention and state public health laboratories," says William Morice II, M.D., Ph.D., president of Mayo Clinic Laboratories. "We are doing everything we can to help relieve the burden during this time to provide answers for patients here in Rochester and around the world."
The Mayo Clinic says real-time polymerase chain reaction or PCR test can identify the new virus from a variety of clinical samples taken from suspected COVID-19 patients. The turnaround to receive results is less than 24 hours.
A news release says the Mayo Clinic will follow the Centers for Disease Control and Prevention recommended guidelines for the testing, which will enable healthcare providers in the US to send samples for testing directly to the Mayo Clinic. Current clients of Mayo Clinic Laboratories will have the ability to use the test in the US and overseas.
Enter your number to get our free mobile app