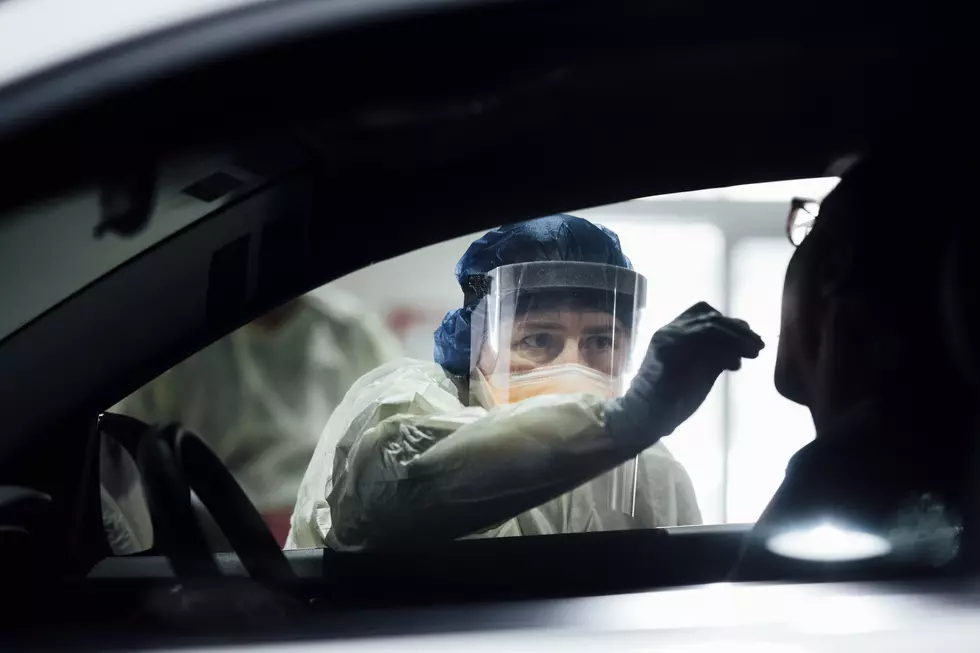 Millions in COVID-19 Relief Funds Headed to Olmsted County
(Photo by Rohan Thomson/Getty Images)
St Paul (KROC AM News) - Nearly $30-million in COVID-19 relief funds is headed to Olmsted County.
Local governments in Minnesota are expected to receive the funds soon - maybe next week.
The $840-million in federal funds was sent to the state earlier this year and Gov Walz Thursday signed off on a plan to begin distributing the money based on population. Olmsted County's share is $19-million and Rochester will receive $8.8-million. 
Others receiving funds include:
Dodge County - $2.5-million
Fillmore County - $2.5-million
Goodhue County - $5.6-million
Wabasha County -  $2.6-million
Byron - $435,000
Dodge Center - $$208,000
Kasson -  $490,000
Pine Island - $258,000
Plainview - $255,000
St Charles - $289,000
Stewartville - $470,000
The funds can be used to cover earlier covid expenses and expected future costs.
The funds can also be used to support local government services as well as grants to businesses, hospitals, and individuals impacted by COVID-19.
An additional $12 million will be allocated toward food shelves, food banks, and other emergency services to help combat hunger across Minnesota.
Enter your number to get our free mobile app
MORE TO EXPLORE: 10 Fun Road Trips Just an Hour From Rochester