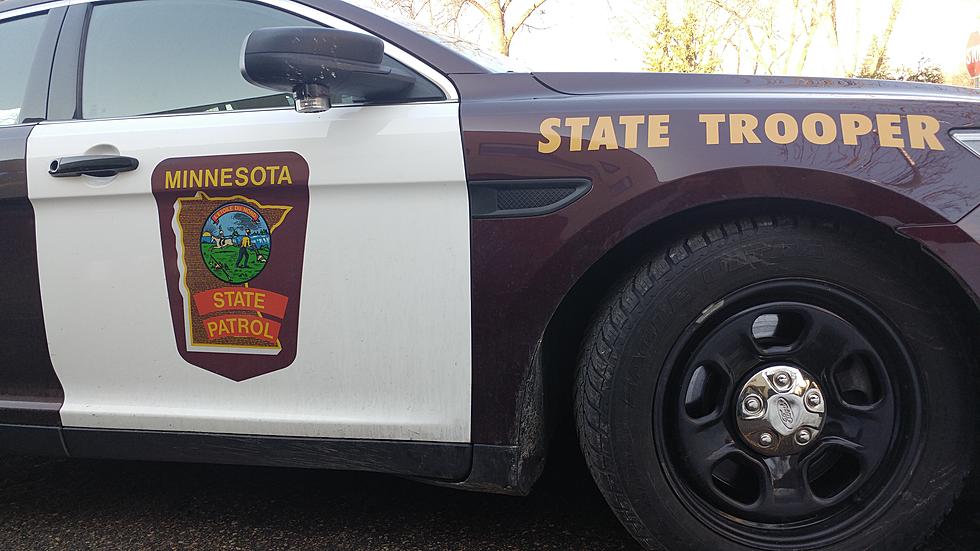 Minneapolis 911 Dispatcher Killed in Alcohol-Related Crash
photo by Andy Brownell/Townsquare Media-Rochester
Brooklyn Park, MN (KROC-AM) - The State Patrol says alcohol was a factor in a crash in the Twin Cities Saturday evening that claimed the life of an Anoka County woman.
Several Twin Cities media outlets are reporting the victim was a Minneapolis 911 dispatcher who was headed into work when she was killed. The State Patrol says 30-year-old Jenna Bixby of Nowthen was driving south on a highway in Brooklyn Park when her car collided with another car headed in the wrong direction in the southbound lanes just before 8 p.m.
The State Patrol report on the deadly incident indicates alcohol was detected in the other driver, identified as 72-year-old Richard Shaka of Blaine. He was transported to the North Memorial Medical Center with what were described as life-threatening injuries.
____________________________________________________________
Slick conditions may have contributed to a traffic crash Sunday morning near Owatonna. The State Patrol says 20-year-old Andrea Urban of Stewatville was brought to the hospital in Owatonna with non-life threatening injuries after she apparently lost control of her car on a slush-covered section of Highway 14 and the vehicle went into the ditch and rolled. The crash occurred just after 10:30 a.m.