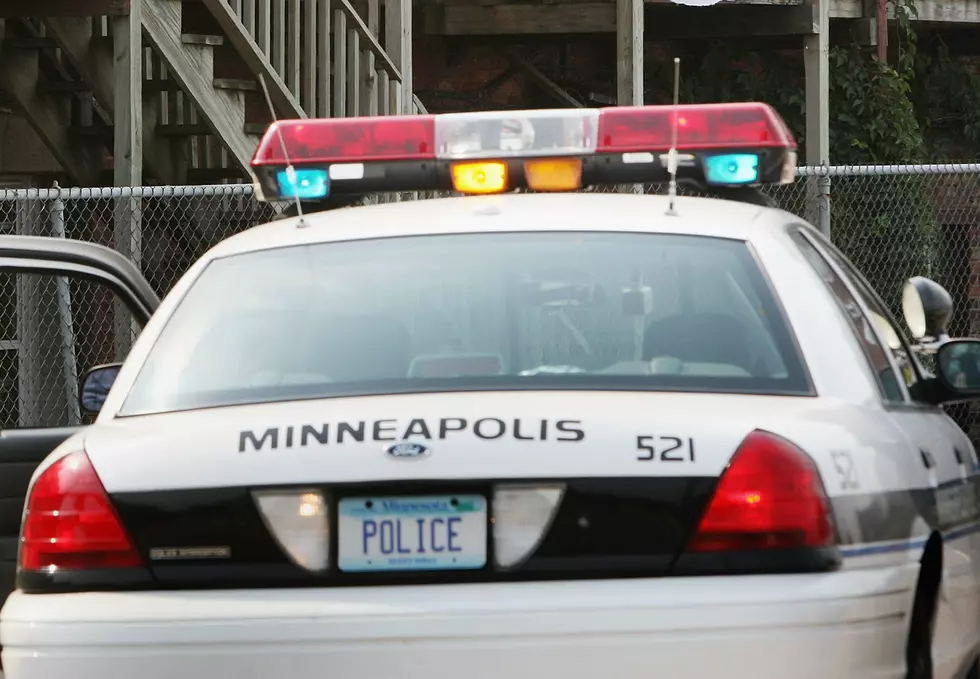 Minneapolis Child Shot Inside Home
Getty Images
MINNEAPOLIS (AP) — Minneapolis police say a 3-year-old boy is in critical condition after he was shot inside a home in north Minneapolis.
Police spokesman John Elder says other people were in the house at the time of the Friday morning shooting. But details on what led up to the shooting were not immediately available.
Minneapolis police continue to investigate other shootings in recent months that have left children dead or wounded. In those cases the children were shot while playing outside, or riding in a car.
Popular Child Stars From Every Year
Below,
Stacker
sifted through movie databases, film histories, celebrity biographies and digital archives to compile this list of popular pint-sized actors from 1919 through 2021.