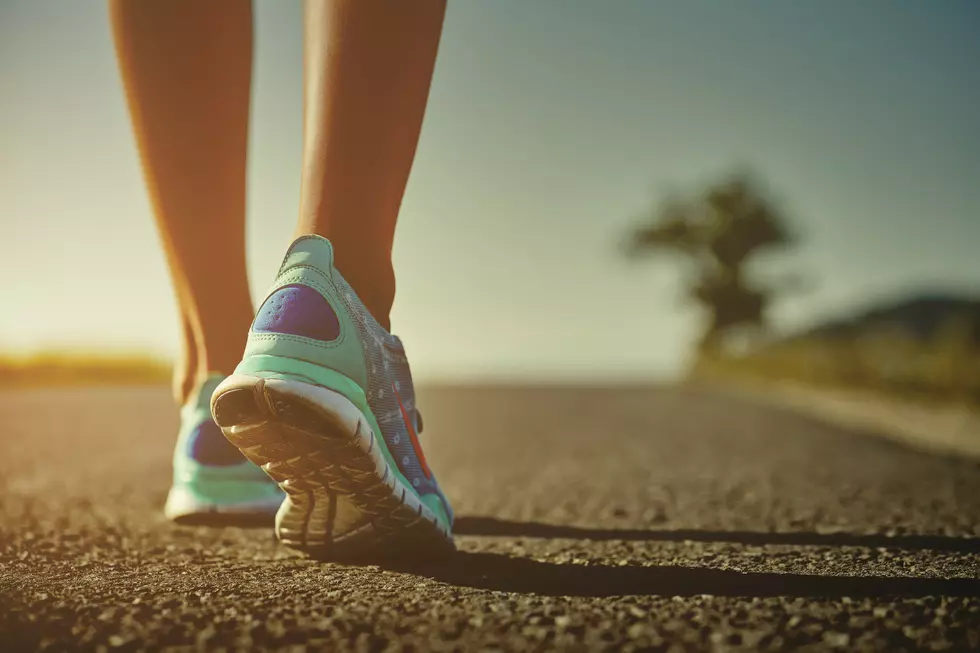 Minneapolis, St. Paul Drop Hard in List of Healthiest Cities in 2021
mladensky/Thinkstock
Enter your number to get our free mobile app
Not to toot our own horn, but we're pretty healthy folks here in the Land of 10,000 Lakes.
We're regularly recognized for our healthy lifestyle, with cities like Minneapolis and St. Paul routinely placing high on lists of healthiest, fittest and all-around best cities in the country to live in. So it's no surprise that the Twin Cities would together have once again made yet another list -- WalletHub's list of Healthiest and Unhealthiest Cities in 2021. What may come as a surprise, however, is the unexpected and even drastic drop in ranking for both Minneapolis and St. Paul.
Back in 2019, Minneapolis ranked as the 3rd fittest city in the country with St. Paul not far behind at 7th fittest, according to the 2019 ACSM American Fitness Index. A new list is out for 2021 -- this one by personal finance website WalletHub -- and sees Minneapolis and St. Paul ranking significantly lower: Minneapolis ranked 15th healthiest city out of 182 major cities nationwide, and St. Paul only ranked 56th.
To determine its results, WalletHub looked at four key dimensions -- Health Care, Food, Fitness and Green Space. They broke those dimensions down into smaller related metrics like Mental Health, Physical Health, Dietitians and Nutritionists per Capita, Access to Healthy Foods, Fitness and Instruction Centers per Capita, Average Cost of Fitness-Club Memberships, Parkland Acres per Capita, Hiking Trails per Capita, Recreation Access and more. Minneapolis ranked 8th best state overall for Green Space; St. Paul only ranked 37th. From there, scores only get progressively worse for the Twin Cities. The top 10 healthiest cities in the U.S. in 2021 according to WalletHub are:
1. San Francisco, CA
2. Seattle, WA
3. Portland, OR
4. San Diego, CA
5. Honolulu, HI
6. Washington D.C.
7. Austin, TX
8. Irvine, CA
9. Portland, ME
10. Denver, CO
The top 10 unhealthiest states according to WalletHub are:
1. Brownsville, TX
2. Laredo, TX
3. Gulfport, MS
4. Shreveport, LA
5. Memphis, TN
6. Montgomery, AL
7. Fort Smith, AR
8. Jackson, MS
9. Huntington, WV
10. Lubbock, TX
Also worth noting, Bismarck, ND tied for best city overall for most Dieticians & Nutritionists and Sioux Falls, SD ranked 4th best.
See the full results of WalletHub's study here.
Find MN Trails Near You With the AllTrails App