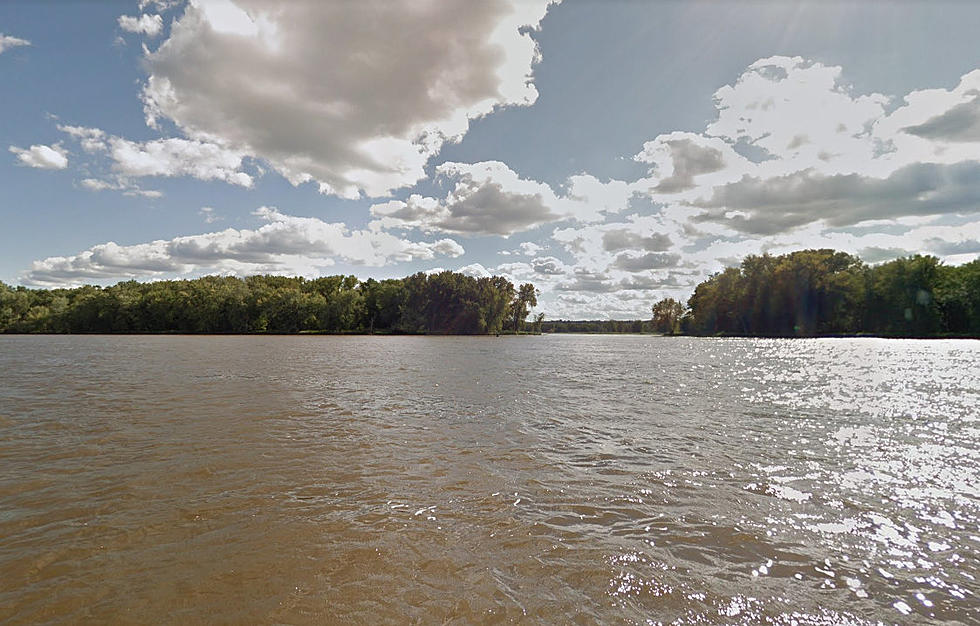 Minnesota Authorities Pull Body from Mississippi River Near Treasure Island Casino
Google
Diamond Bluff, WI (KROC-AM News)- Authorities in southeast Minnesota have recovered a body found in the Mississippi River. 
The Goodhue County Sheriff's Office said Monday that a Kayaker reported finding the body in an area north of Diamond Bluff, WI which is across the river from Treasure Island Casino. The report of the body discovery came in shortly before 5 p.m. Sunday. 
Authorities say the body was found floating in what is typically an inland area that had been flooded by the high water on the Mississippi River. The body had been in the water for an undetermined amount of time and investigators have yet to identify the remains, the news release says. 
Officials have ordered an autopsy to assist with the identification of the body. The Goodhue County Sheriff's Office was assisted by the Pierce County Sheriff's Office and the Wisconsin DNR in the recovery effort.
10 Unsettling Unsolved Mysteries from Minnesota
Too many families and friends don't have answers because of these Minnesota cases that are unsolved. Take a look at these 10 murders and disappearances and if you know anything, reach out to your local police department.