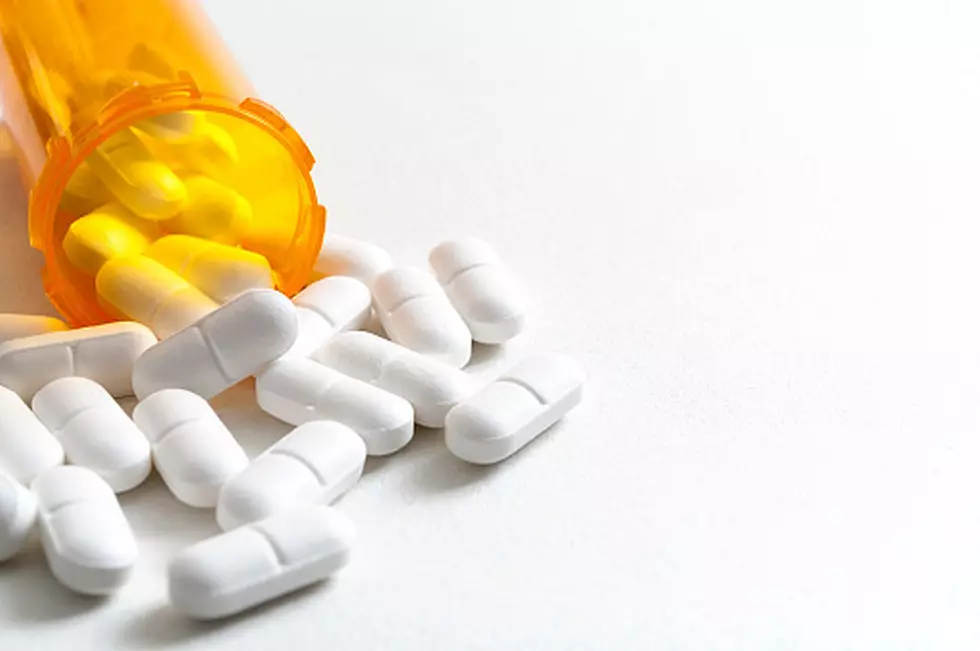 Minnesota Doctors Writing Fewer Prescriptions For Certain Opioids
Getty Images/iStockphoto
St Paul ( Minnesota News Network) - The state Human Services Department says reports soon going out to medical providers show doctors are generally writing fewer prescriptions for addictive opioids.
They are also apparently prescribing lower doses for pain management.
Interim Assistant Commissioner Tom Moss says it's the second time physicians are receiving information that compares their opioid-prescribing practices to other providers. He says "It appears it's working, that they are making positive changes that are keeping patients safe, while using the beneficial aspects of opioids."
The Human Services Department does have the option of recommending corrective action to doctors who continue prescribing opioids too often, or even banning them from serving patients on state programs. But Moss says "we're a long ways from that" because "Minnesota physicians really care about this issue and are willing to change."